November 8, 2013
Legal eagle Peter Lynn & Partners sponsors serial fundraiser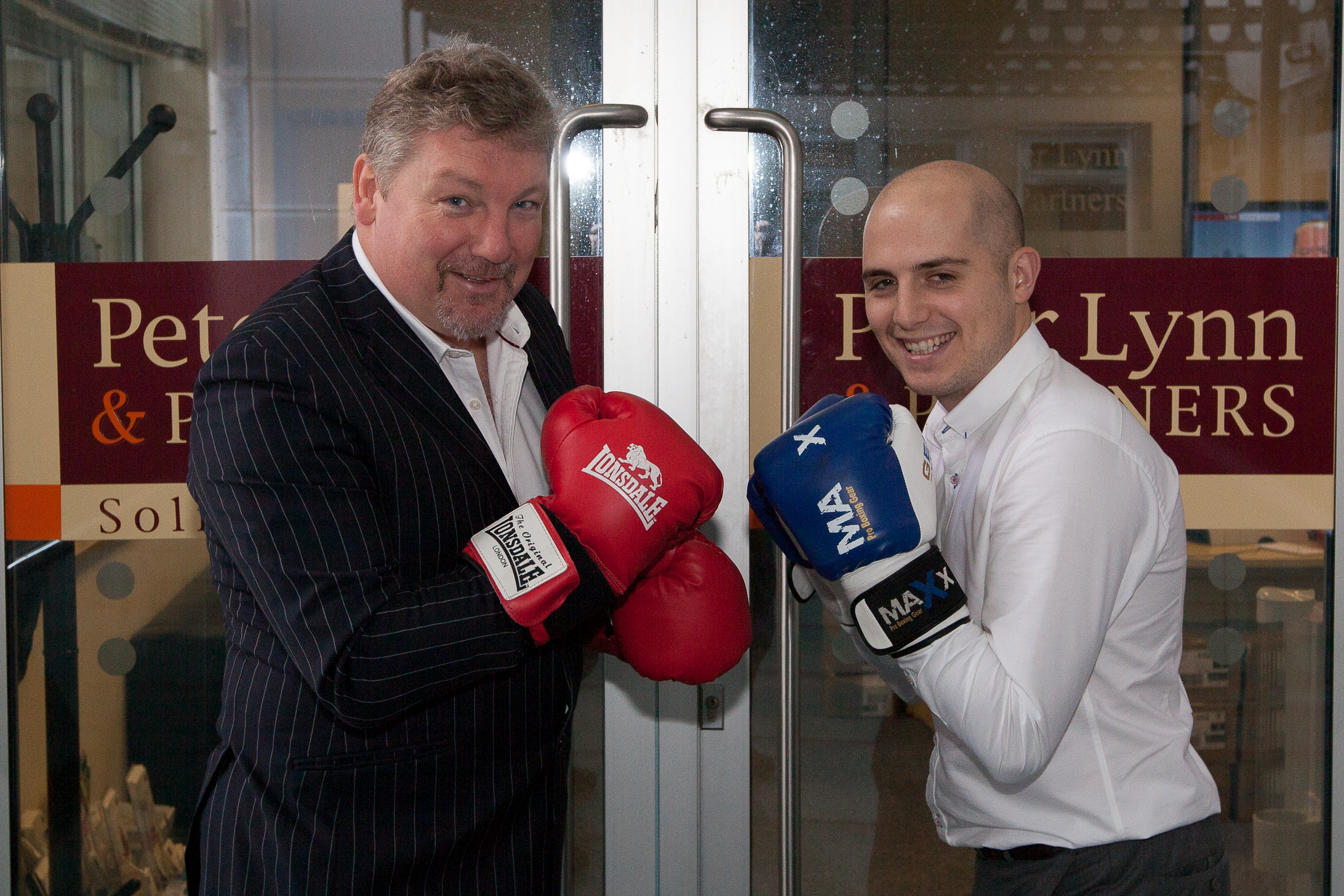 Swansea-based legal firm Peter Lynn and Partners has pledged their support to local fundraiser Ben Adams.
Ben plans to complete 13 challenges throughout 2013 for local charity, the John Hartson Foundation.
"We are proud to support Ben as he approaches his final challenges and hope that many more sponsors will help him reach his fundraising goal," said senior partner Peter Lynn.
"Ben has already triumphed with a series of personal bests in 11 of the challenges. With two more challenges to go including "White Collar Boxing" at Oceana in December, he is asking locals and proud supporters of this testicular cancer awareness charity to join us in digging deep to help him over the final few hurdles."
Fundraiser Ben Adams said: "The John Hartson Foundation has a special place in everyone's hearts, and the charity's mission to raise awareness about testicular cancer and support those affected by the disease inspired me to take the gauntlet.
"I ran my very first 10K just last year in preparation for the challenges, and three stone lighter, I completed my first task with a personal best and since then have never looked back!"
Pledge your support to Ben and the John Hartson Foundation by visiting his fundraising page at JustGiving.com. Alternatively, you can donate by texting BENA85 and the amount you wish to donate to 70070.