July 31, 2015
Legally Blonde cast gets a lesson in law from Swansea's very own legal eagle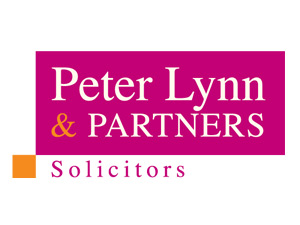 When blonde sorority queen Elle Woods decides to follow her ex-boyfriend to law school she soon discovers that she has more legal savvy than she ever imagined. This is the plot of 2001 rom-com Legally Blonde, a film about solidarity and sisterhood set in the hallowed halls of Harvard Law School that is currently being preened for the stage by The Mark Jermin Stage School. But who could the award winning, South Wales based school call on for a lesson in law?
This week Elle, her sorority sisters and her chihuahua Bruiser descended on the offices of Peter Lynn & Partners, a leading law firm that has been a major supporter of the arts for a number of years. The firm recently pledged its support to The Performance Factory's musical extravaganza 'Curtain Up!' and backed exciting new theatre company, Tent of Xerxes.
"I was delighted to help the Legally Blonde cast gain just a small understanding of how a professional legal firm works. As well as being a proud supporter of the arts, my son Harry is also in the show so I do have a vested interest in helping them," said Senior Partner Peter Lynn.
Peter was on hand to explain some of the finer complexities of the British legal system to Nicole Seabright, a talented young student who plays the lead role of Elle Woods in the popular romantic comedy, whilst the rest of the cast took to the phones.
Legally Blonde: The Musical is set to take to the stage of Swansea Grand Theatre from 19th to 22nd August 2015. Tickets are priced between £8.50 and £18.50, and are available now.