August 2, 2016
Litigation Team Secures Over £300m For Clients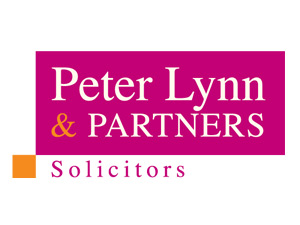 The litigation team at leading law firm Peter Lynn and Partners have recovered or protected assets and monies worth over £300m for clients in the last 12 months.
With one of the largest and most experienced litigation teams in the region, the firm has acted for major public bodies, multi-national companies, landowners, property developers and charitable organisations to achieve the record sum.
Senior Partner and head of the litigation team, Peter Lynn commented "We act for a large number of individuals and organisations to protect or recover assets and secure their rights. Our success is testament to the volume of clients approaching us to represent them in litigation cases".
Working with businesses in both the public and private sector, the litigation team at Peter Lynn and Partners are continuing to grow.
Mr Lynn commented "We have recently added to our litigation team with the appointment of Adrian Jeremiah, an experienced and successful litigator with knowledge of both the public and private sector".
Mr Lynn continued "Adrian brings a unique skillset to the South Wales firm and has helped clients in the fields of defendant personal injury, inquests, debt and insolvency, professional negligence, contract disputes, local authority disputes, licensing and prosecutions and will be a welcome addition to the team".