July 15, 2014
Local band prepare for the biggest gig of their life at the Grand Theatre in Swansea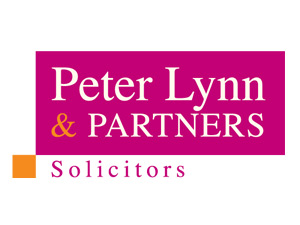 Swansea band Who's Molly? are currently gearing up for their homecoming gig at the Grand Theatre in August.
The live event, which takes place on Saturday 9th August in the theatre's Arts Wing, is made possible by leading PR and marketing agency Social Jack & Fridays.
It is also sponsored by legal firm Peter Lynn & Partners, Apple Blossom Art and hotel and restaurant Norton House. With thanks also to Arts funders 100 Voices.
Fans will be pleased to hear that there are still a limited number of tickets still available.
Lead singer, pop star and songwriter Karl Morgan is no stranger to the music scene. As well as recently penning and performing the charity anthem, Heroes, for Swansea City A.F.C, tracks from Karl's debut album have already been used as soundtracks for a series of well-known TV campaigns around the world. His songs have been used by global brands Nivea, Abercrombie & Fitch, Mike & Molly and C.B.S. to create advertisements.
"After touring non-stop across the UK and parts of Europe for the last three years, it's a great feeling to be coming home and a gig at the Grand Theatre is just the icing on the cake. I grew up in Swansea and honed my craft here so coming back here to perform is a dream," said Karl.
It will be the band's second time performing at the Grand Theatre and the gig is set to be bigger and better than ever. After forming in June 2013, the band's debut album 'Japanese Sun' has been a cult success. Stacked with pop tunes, the band's lead single 'Turn the music up' has gained over 18,000 views on YouTube and a steady stream of loyal fans.
Karl added: "Playing at the Grand for a second time is a great honour and myself and the rest of Who's Molly? look forward to paying homage to our local roots and performing for our hometown fans. If you haven't already, get your tickets now!"
Don't miss out on your chance to see Who's Molly?, purchase your tickets from the Grand box office for just £8.00. 01792 475715, 7:45pm.