November 12, 2022
Local Law Firm Supports Next Generation of Acting Talent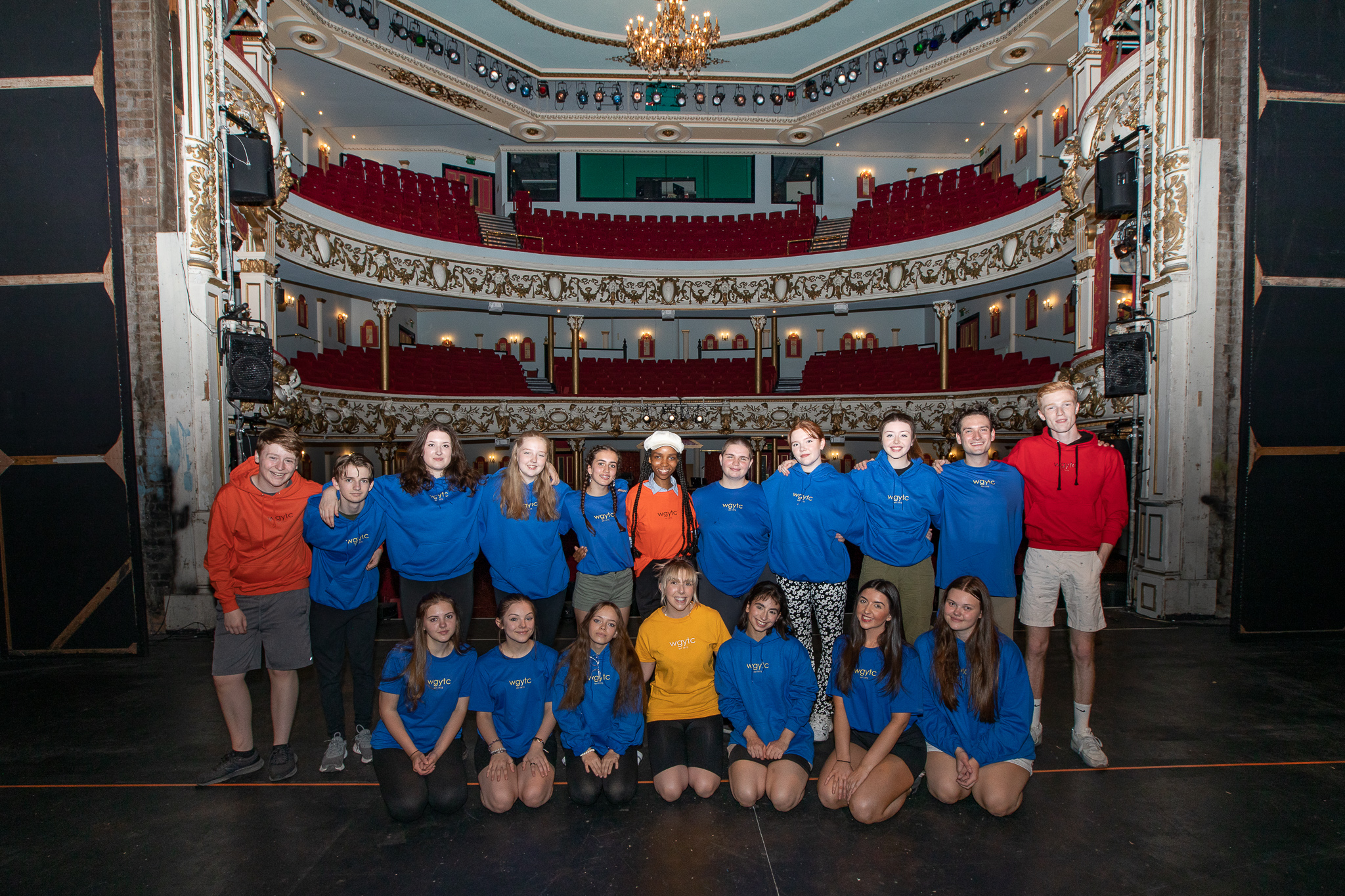 Southwest Wales law firm Peter Lynn and Partners have continued their patronage of up-and-coming acting talent by supporting West Glamorgan Youth Theatre (WGYTC) for the 8th year.
WGYTC has produced some of the region's finest acting talent over the years with alumni of the Company going on to work with the Royal Shakespeare Company, major West End Productions as well as Hollywood!
Matthew Rees, himself an ex-student of the school and now one of the teachers, said, "West Glam has one of the finest pedigrees in the region for nurturing talent but like many organisations in the creative sector, funding is tight, so to continue, we require the support of local businesses and Peter Lynn has been a mainstay of that support for many years."
As an active patron of the arts locally, Peter Lynn and Partners Solicitors have supported a huge range of independent production companies from Abbey Players and Broadsword to Fluellen, Luna, The Actors Guild and more, however, their support of WGYTC has been ongoing for many years as Peter Lynn explains.
"Live theatre and performing arts have such a rich history in this region and West Glamorgan Youth Theatre Company in particular has produced some of our finest talents including the likes of Kevin Allen, Steffan Rhodri, Russel T Davies, Michael Sheen, Joanna Paige and many more."
For over 40 years, it has offered quality performance opportunities to young people aged 11-21 living or studying in the Swansea and Neath Port Talbot area and is recognised throughout the world for the quality of its teaching.
"Unfortunately, funding for the arts has declined over recent years," continued Peter, "so in order for the school to continue to put on their summer and winter programmes of study each year, additional support is required, which we are only too happy to contribute to."
Alongside the law firm, the company has active alumni who regularly donate to the registered charity as well as other businesses and organisations who do as much as they can.
"We are eternally grateful for the donations and support we receive," continued Matt, "and if anyone would like to support us, or just to find out about our upcoming productions, please visit our website." https://www.wgytc.co.uk