October 2, 2013
Local solicitors firm proud of its support for local sport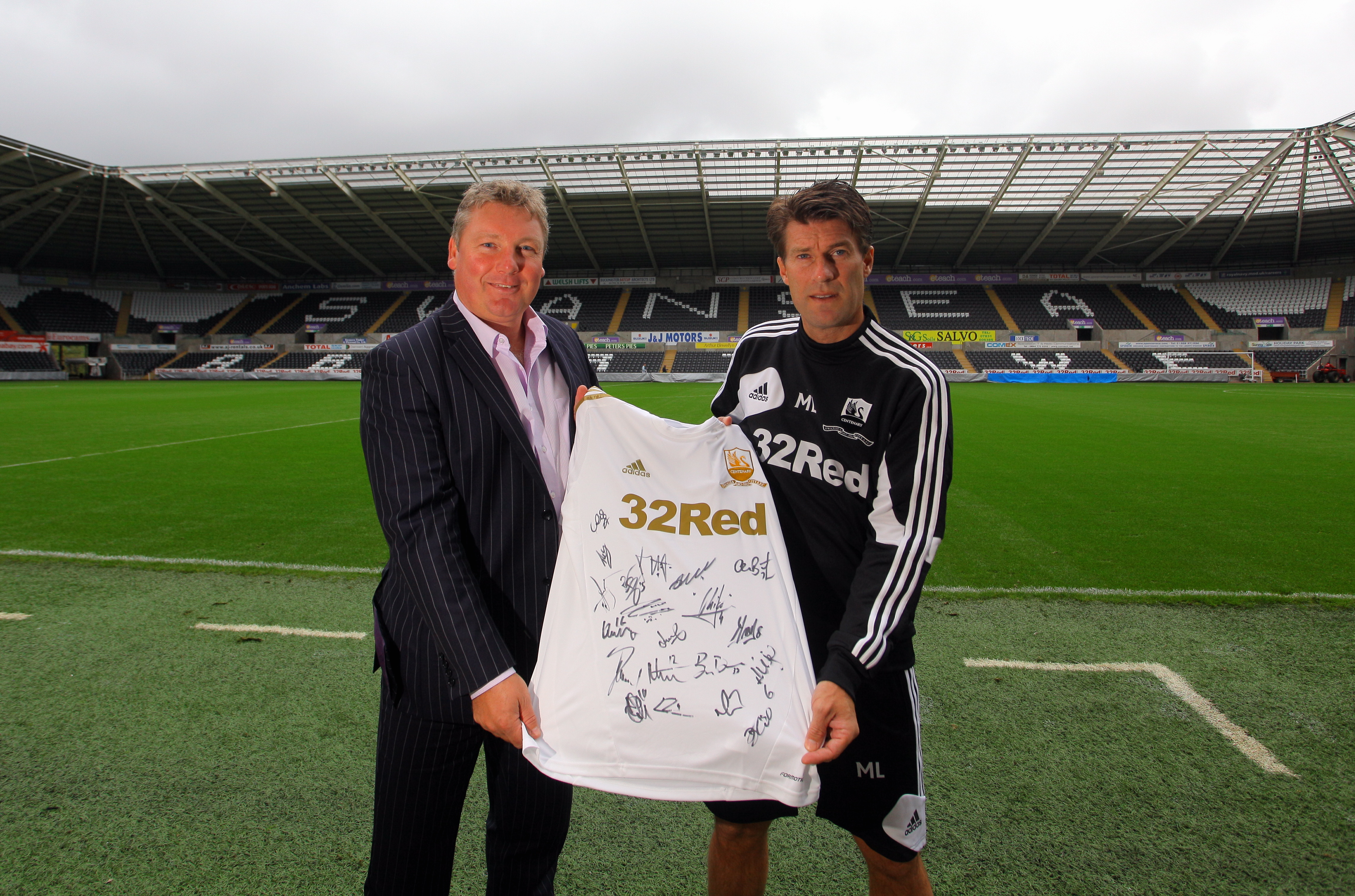 Leading south Wales solicitors firm Peter Lynn & Partners is proud of the extensive and continued support it provides for sports clubs in the community.
In all PL& P invest heavily in sport and the community and they have helped some 10 local football, rugby and cricket clubs to date.
The firm were also the main sponsor of this year's Swansea Cricket Festival at St Helen's when Glamorgan beat Leicestershire in two matches in August.
Senior partner Peter Lynn, a sports fan himself, knows the importance of business support to local sports clubs.
"We are delighted to be able help sports clubs in the community," said Peter Lynn.
"As someone who has participated in local sport I know how important it is for clubs to secure the support of local businesses.
"We were particularly delighted to support the Swansea Cricket Festival and I understand how important it is we keep first-class cricket coming to the city."
In football PL&P have backed the likes of Morriston Town AFC, Mumbles Rangers AFC, and Pontardawe Town AFC.
Rugby clubs like Mumbles RFC, Neath RFC, Swansea RFC, Swansea Uplands RFC and South Gower RFC have benefitted from the support of Peter Lynn & Partners.
PL&P have also helped cricket clubs such as Morriston CC and Mumbles CC.
As well as support for football, rugby and cricket Peter Lynn & Partners have also helped out Neath Pony Club.
Highlighting PL&P's passion for sport the firm are experts in Sports Law and have a track record of getting successful results for big sporting names in the past.
PL&P advise on complex and high profile legal issues for an impressive client list, including numerous sportsmen and women, football players, managers and clubs.