September 18, 2015
Locals solicitors enjoy a right Royal occasion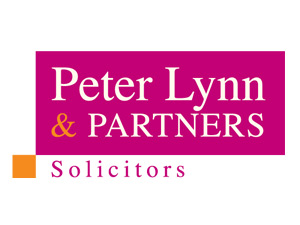 Peter Lynn & Partners were delighted to be part of the Wave Radio's 40th anniversary celebrations and to mark the landmark the station had a special visit from Her Royal Highness the Countess of Wessex.
Both PL&P Senior Partner Peter Lynn and Partner Sara Plant (pictured left with the Countess) met HRH.
"It was a real pleasure to be introduced to the Countess and she was very down to earth and put people at their ease," said Peter.
The Countess was given a tour of the Wave studios and met the presenters and also heard about the station's history – Swansea Sound being the UK's first commercial radio station when it started broadcasting on September 30, 1974.