May 16, 2016
Management Buy Outs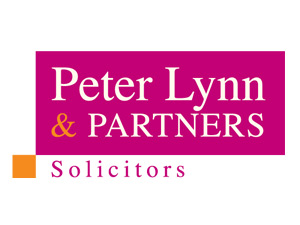 Management Buy Outs (MBOs) are in the news again with the announcement that senior staff at TATA Steel Works in Port Talbot are putting together a buyout plan.
Whilst this is encouraging news for both the workers and their families, it needs to be noted that MBOs are not just for large, multi-million pound companies.
MBOs are a great way for businesses of all sizes to plan for succession in particular those businesses that are family run or have a very small team of Directors.
A well structured MBO can make it possible for business owners to have peace of mind that what they have built will continue to progress when they retire and for those Managers and Directors, knowledge that their hard work and dedication will be rewarded with shares and control of the business.
If you would like to discuss MBO options, contact the experts Peter Lynn and Nia Godsmark 01792 450010 for a free consultation to outline the process.