October 27, 2016
MATRIMONIAL FINANCE SPECIALIST JOINS PETER LYNN AND PARTNERS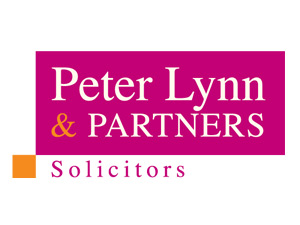 Divorce and Family Law specialist Philippa Buckland has joined leading regional law firm Peter Lynn and Partners.
Having practised for many years as a specialist family lawyer in Cambridge, Cornwall and more lately Exeter, Philippa has returned to Swansea where she was born and grew up and will be based from the firm's Mumbles Office.
Mother of four Philippa who headed up a large family law team in the South West commented "I know how painful divorce can be for my clients. They are faced with the reality of their marriage breaking down which can be bad enough, but then they have to make a series of difficult decisions about their children, property and finances in order to go forward with their life, at a time when they are often feeling vulnerable and sometimes undermined by events".
Philippa specialises in matrimonial finances guiding clients through the financial remedy process that in turn leads them to a more settled future. She said "I help my clients to make those decisions, and where the amicable process fails to produce an agreement about matrimonial finances, I can represent them through the court process in a professional but sensitive way".
Philippa joins one of the largest divorce and family law teams in the region.
With 14 lawyers and 8 support staff, the team at Peter Lynn and Partners are led by Sara Plant and offer a comprehensive service to clients.
Sara commented "We offer a range of family based work from high-level financial arrangements to complex custody, residence and care cases and have secured in the region of £1b for our clients"
"We deal with the biggest cases in the region including businessmen and women, property dealers, sports stars and many millionaires including cases with assets valued at over £70m and work closely with our commercial team when needed to offer a truly unique service" continued Sara.