January 23, 2020
Meet the Lawyer – Nia Godsmark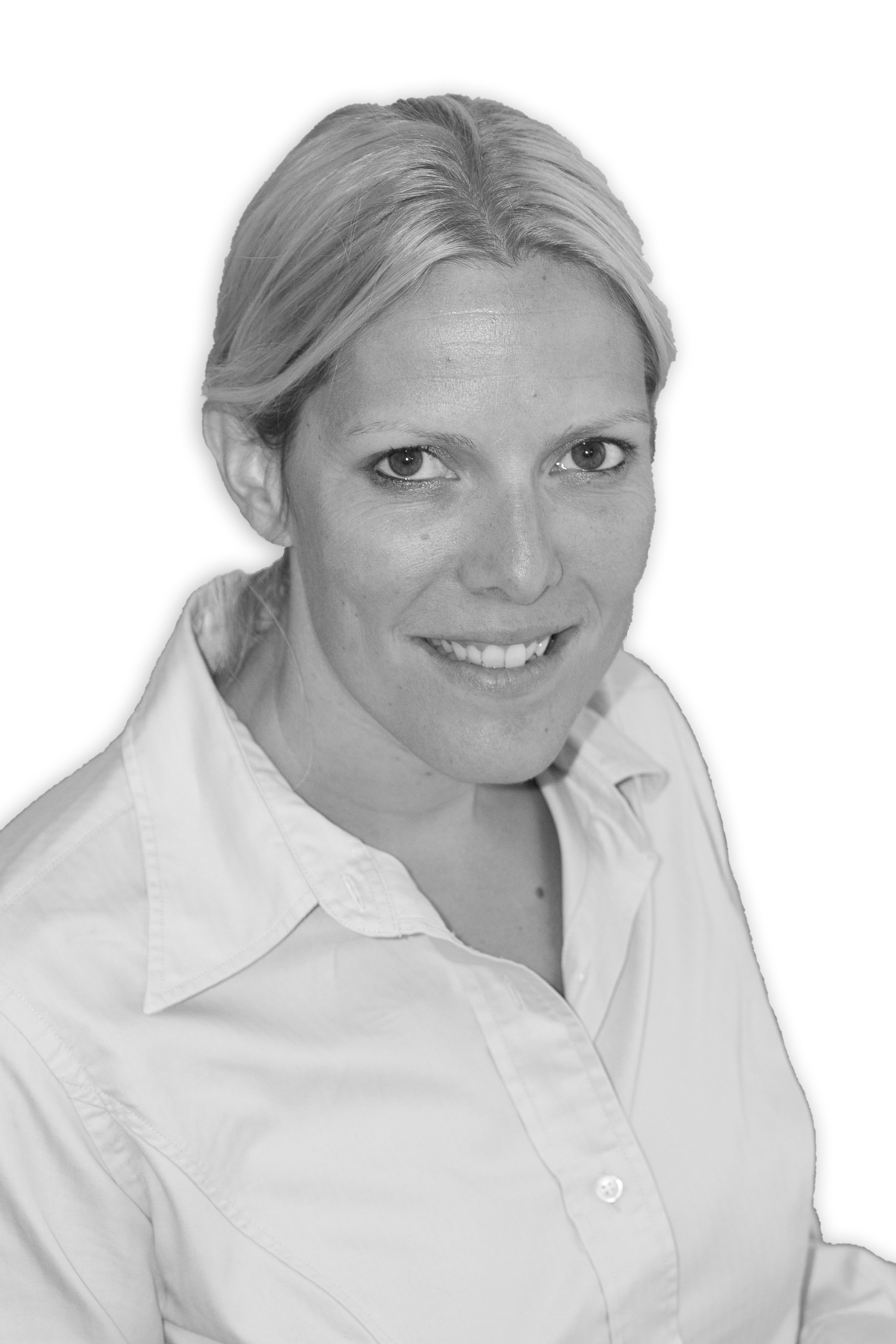 As one of the largest and fastest-growing law firms in the region, Peter Lynn and Partners specialise in all aspects of law, and its success is down to the skills of its people.
From developing trainees and graduates internally to attracting some of the finest legal minds in the country; the SA1 based firm has a wealth of talent, many of whom have come from the "big" law firms in London.
One such solicitor is Nia Godsmark; senior solicitor in the company & commercial law team who also specialises in employment law and her story is below.
So where did your journey begin?
I initially wanted to be an engineer and studied double maths, law and physics at A-Level in Swansea, before taking a pre-university gap year with Powergen.
I worked in the HR & Legal department at Powergen and was involved in the team responsible for the contractual side of buying and selling electricity on and off the grid.
This piqued my interest in the commercial application of law; so I changed direction from wanting to become an engineer to pursue a career in the legal sector.
Where did this change of direction take you?
After my gap year, I enrolled on an Economics and Law degree at Bristol University.
The course covered a range of legal areas including tax law, finance law and financial regulations and in my second year, I attend an open day at the London offices of the leading global law firm, Dechert LLP.
As specialists in corporate and securities, complex litigation, finance & real estate, financial services and asset management, they offered me a two-week summer placement, which really stimulated my drive to become a commercial lawyer.
When did you graduate?
I graduated with a 2:1 from Bristol in 2002 and decided to enrol in a 2-year Masters in Law at Bristol instead of the normal conversion course and around this time, Dechert's offered me a 2-year training contract to start in 2004.
Things changed in October 2003 when my daughter was born, and I was given an extra year to complete my Masters.
Dechert's supported my choice to choose Swansea University for the LPC, and after one year, I came out as the top-performing Business Law In Practice student, qualifying with a Distinction.
What was the training contract in London like?
Exciting yet frenetic!
The two-year training contract saw me move from department to department every few months in order to understand the different aspects of the practice.
I spent a lot of time working on cases involving complex financial matters and hedge funds and was seconded to a fund manager at Sloane Robinson for four months to understand the market even further.
When did you qualify?
I qualified in the Commercial Tax Unit at Dechert's in 2007, and for the following two years, I was part of the support unit to the company & commercial team advising on tax structuring.
During that time, I dealt with some of the biggest organisations in the UK, including PLCs, AIM listings and frequently dealt with hedge funds setting up off-shore businesses in areas such as the Cayman Islands.
I was also involved in some of the largest deals at the time, including the transfer of a pharmaceutical PLC and was one of the main advisors investigating what went wrong from a regulatory aspect in some of the high profile company failures during the turbulent financial markets.
The Crown was a client too; however, in 2009, I decided to move back to Swansea.
Why did you decide to come back?
My daughter was growing up, and I wanted to be closer to my family.
I also had a fledgeling equine business on Gower, so I left Decherts and joined the company and commercial team at JCP, however in 2012, I decided to work on a freelance basis.
This not only allowed me a more flexible work-life balance, but I was able to focus on my family and business at the same time. I also worked with several local companies, looking after their HR and Employment Law needs.
When did you join Peter Lynn and Partners?
I joined the firm in 2014 and worked alongside Peter and Stuart (Stuart Atherton, Partner and Head of Employment Law) providing a range of advice.
From intellectual property, acquisitions and sales, to joint ventures, management buyouts and business restructuring; I worked on a variety of legal matters for businesses of all sizes.
I also used my employment law experience to assist in a number of cases for local and national companies, ranging from TUPE matters to re-drafting contracts and enforcing covenants.
The final word goes to Peter Lynn, who appointed Nia five years ago:
"What makes Nia different is that she brings an astute business mindset to company & commercial law with the ability to read a financial spreadsheet, advise on the legal interpretations of tax, and work closely with accountants to add value to their input."
"Her ability to tie legal and financial matters together while understanding the accounts, business structures and legal implications is unrivalled," continued Peter, "and she enables the specialities and expertise of accountants to be realised in a legal context as part of a business deal."