October 20, 2020
Moving Home During COVID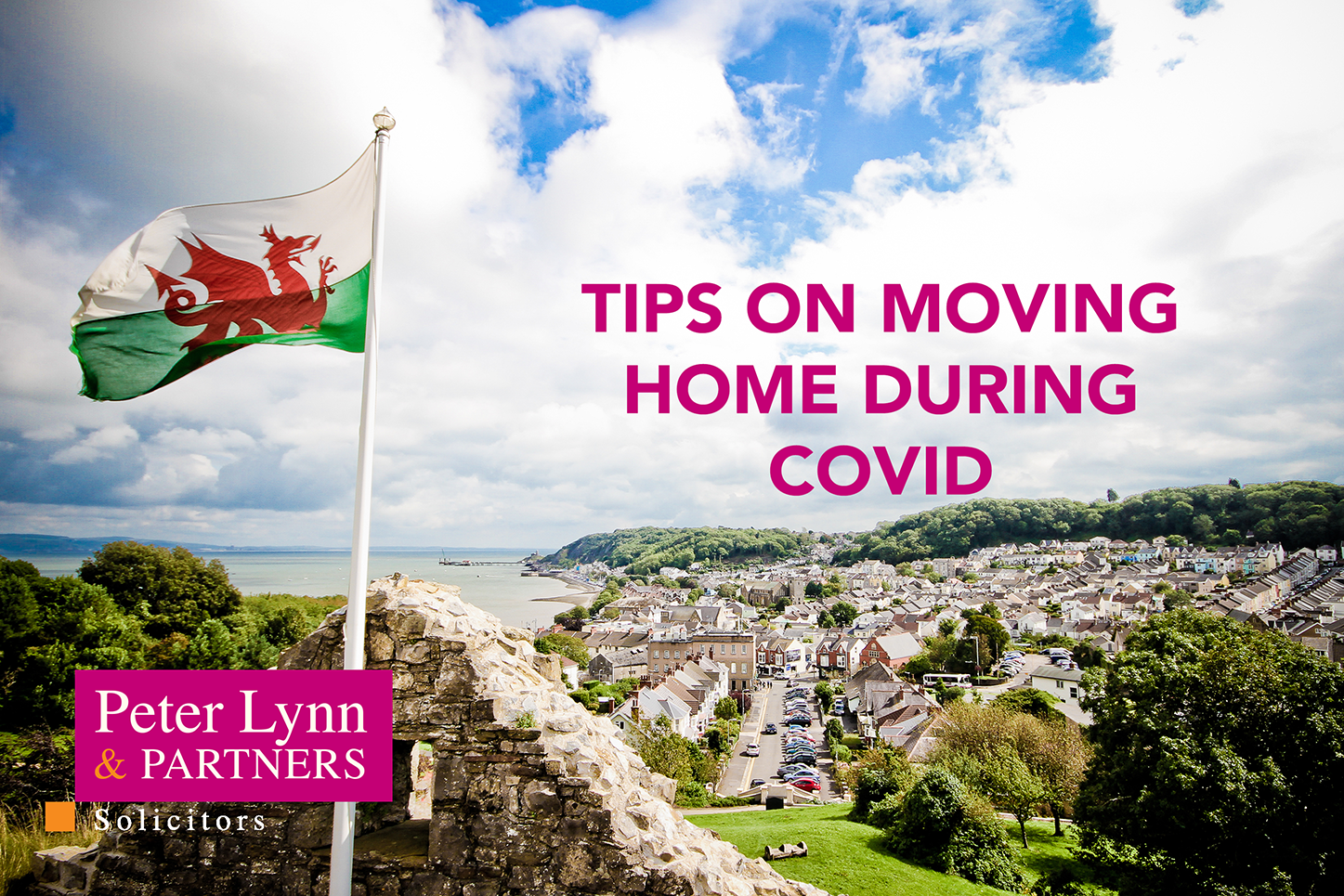 2020 has certainly been an unusual year for the residential property market!
At the beginning of the year, the restrictions put in place by the government meant that many parties were restricted as to when they could move, depending on the circumstances of their buyer or sellers.
There was also a suggestion that those parties who had not already exchanged contracts should refrain from doing so, bringing the property market across the UK to a standstill.
Since May, the government have not only lifted the ban in a bid to get the market moving but also introduced Stamp Duty and Land Transaction Tax holidays in both England and Wales.
This has, in turn, created a boom in house sales with the land registry recording a surge in property transactions.
However, as the pandemic shows no sign of abating and with local and national lockdowns taking place all over the UK, here are some points to consider when moving home:
Consider Those Who Are Shielding
Many clients will still be affected by the pandemic, and we would urge those who are currently moving home to remain empathetic to shielding and vulnerable clients, as local lockdown restrictions are being reintroduced in many counties across Wales.
Be Patient
The coronavirus situation is changing on a regular basis throughout Wales, so it is important to remain flexible, with the risk of completion being delayed at short notice due to parties becoming ill or required to self-isolate.
Exchanging & Completion
We would advise clients to undertake a simultaneous exchange and completion to minimise the risk of either party being in breach of contract as a result of delayed completion.
If you must exchange in advance, we strongly recommend using a "COVID-19 rider" to protect you, where possible, from any financial loss in the event of the unexpected (contact us for information on this).
We understand that the residential conveyancing market has changed over recent months, but at Peter Lynn and Partners, our residential conveyancing team is here to make the process as smooth as possible.
To arrange a chat with Charlotte Hewins about our residential conveyancing services, call 01792 369303, email [email protected] or call into our Mumbles office.
And don't forget, if you're moving home, remember to update your Will.