August 8, 2017
MUMBLES OFFICE IS KEY TO LEADING LAW FIRM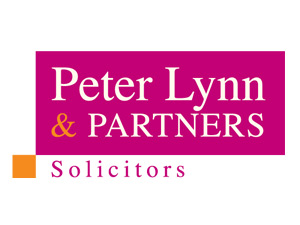 Whilst many businesses look to centralise operations from larger offices, Peter Lynn and Partners are not only proud to maintain an operational office in Mumbles but are seeing a rapid growth in demand for their services.
Peter Lynn, Senior Partner commented "As one of the largest law firms in South West Wales, many people would assume we operate from a central, out-of-town office block but we value our network of community offices and Mumbles is no different".
Whilst the Mumbles Office specialises in Wills, Residential Conveyancing, Divorce and Family Law, the Newton Road team are just a phone-call away from the resources of the whole firm and can offer a truly bespoke service no matter what the legal need.
Residential Conveyancing specialist Katherine Simpson who is based out of Mumbles commented "The office is a key part of the local community and whilst many firms carry a Mumbles address, we have a fully functional office ready to help clients in the local area with any legal matter".
Legal services available from the Mumbles team include:
Divorce
Family Law
Civil Litigation
Wills & Probate
Estate Administration
Conveyancing
Power of Attorney & Trusts
Personal Injury
Motoring Offence Representation
Company & Commercial Law
HR & Employment Law
Commercial Property
Shareholder Agreements
Debt Recovery
Rural & Agricultural Affairs
Litigation
Company Sales & Acquisitions
Terms & Conditions of Business
To discuss any legal matter, either pop into the office or contact the team on 01792 369303.