February 21, 2019
New Appointment at Growing Law Firm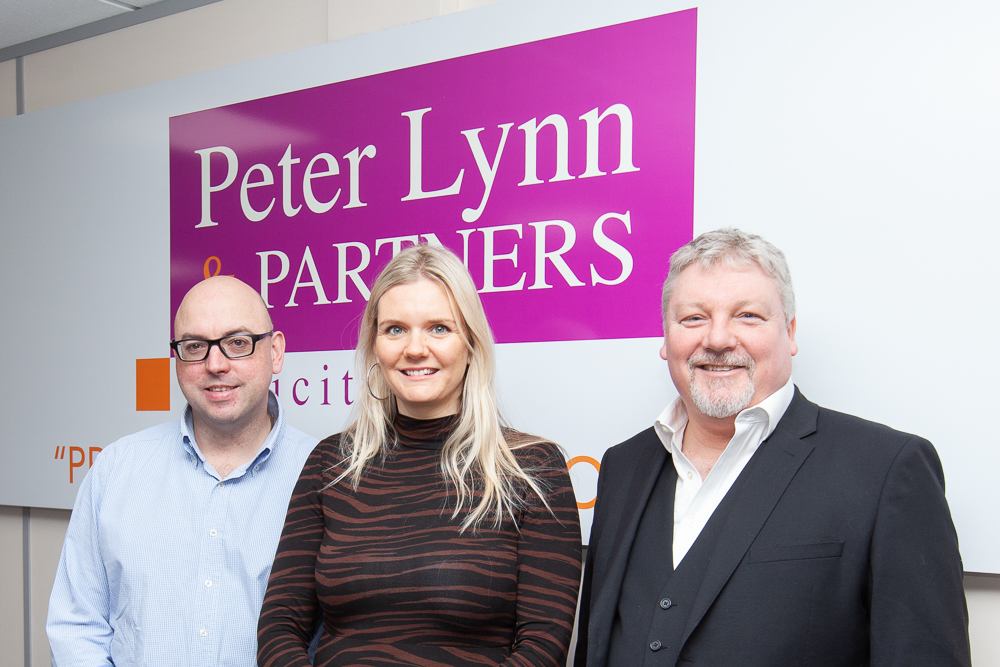 Leading regional law firm Peter Lynn and Partners are pleased to welcome on board experienced lawyer Lorraine Heenan who joins the Commercial Property department.
Lorraine brings over 11 years of legal experience to the team and will work closely with partners Chris Tymanowski and Darren Lewis as the team go from strength to strength.
"We act for a growing portfolio of clients from all across the UK," said Darren, "and regularly deal with sales, acquisitions, financing and contract negotiations for a range of commercial properties ranging from single-floor highstreet offices to multi-million-pound developments so to have someone as experienced as Lorraine is a real boost for the team."
Lorraine is the latest in a series of new appointments to the firm, as it seeks to achieve aggressive growth targets in 2019.
"We are in the second year of a five year growth strategy and have so far hit every milestone we've set," said senior partner Peter Lynn, "and this year, we're planning a huge recruitment drive in areas such as family law, company & commercial law, commercial property and employment law to help us realise our aims."