June 26, 2022
New Appointment at West Wales Law Firm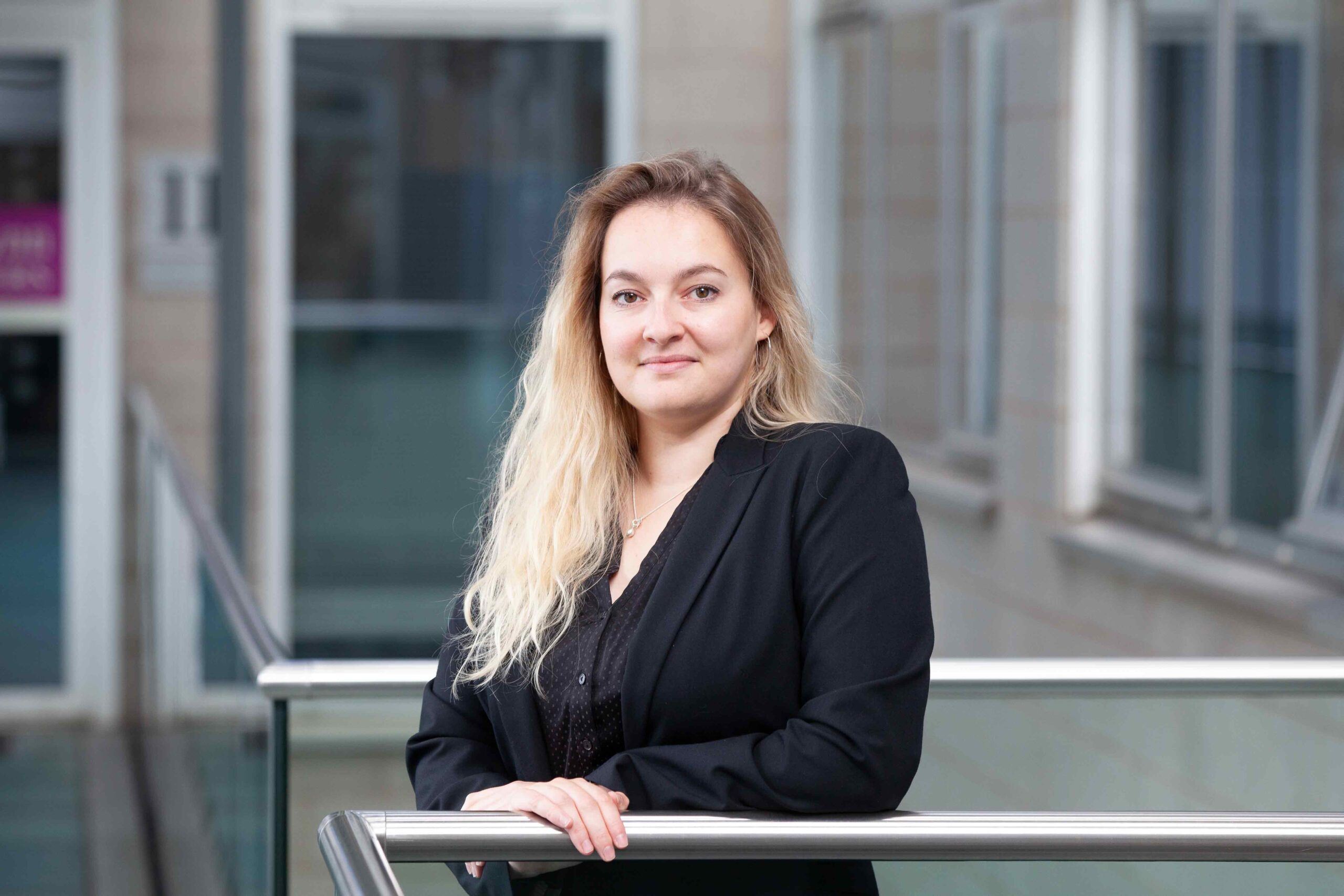 Swansea-based Peter Lynn and Partners Solicitors are delighted to announce the appointment of Georgina Arthure to their Family Law Team.
Georgina, who brings a wealth of experience to the role, will be based out of the firm's head office in SA1 and will work with clients across South Wales and beyond.
"I am thrilled to join the firm," said Georgina.
"Peter Lynn and Partners are recognised as having one of the largest and most successful divorce and family law departments in the region, so to be part of that team is really exciting."
With a speciality in domestic violence, child access, social services, adoption as well as a range of other family law matters, Georgina's work can be both challenging, yet highly rewarding at the same time.
"My area of law involves helping clients who are under huge amounts of emotional stress. However, while the cases I deal with are not always pleasant, seeing the positive difference that can be made to a person's life after we have helped them is inspirational."
In addition to her legal work, Georgina also assists with the Law Clinic at Swansea University, participating in open days and giving talks to LPC students on various areas of family law and the day-to-day life of a solicitor.