August 16, 2018
New Appointments at Growing Law Firm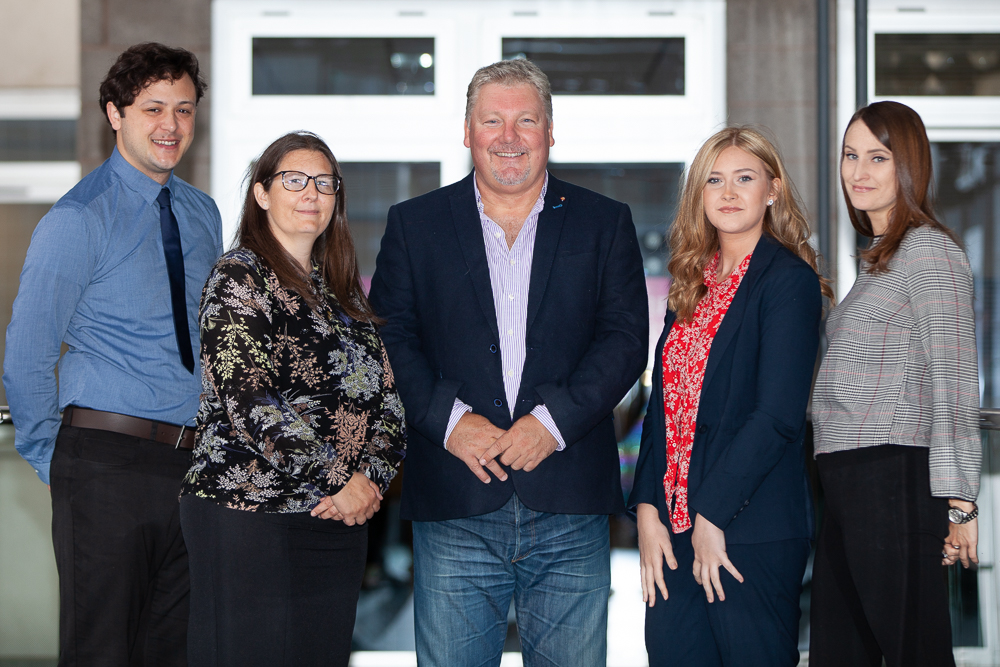 As one of the fastest growing law firms in the region, Peter Lynn and Partners are pleased to announce the appointment of three new members of staff.
Amy Quinlan and Katie Magorrian join as paralegals and experienced family lawyer Clare Morgan joins the Family Law team.
Peter Lynn, Senior Partner commented, "We set ourselves ambitious growth plans at the end of 2017 and are well on track to achieving them.
By recruiting paralegals and trainees, we create career progressions for those who are new to the profession, and the acquisition of experienced solicitors such as Clare enable us to continue offering expert legal advice to our clients."
In addition to the new appointments, the firm has also helped existing staff members progress into a career in law through traineeships and paralegal qualifications.
John-Paul Jones, who works from the Mumbles office, is advancing well as he uses the traineeship route to further his career both at the firm and in the legal sector as a whole.