January 8, 2019
New Year, New Appointments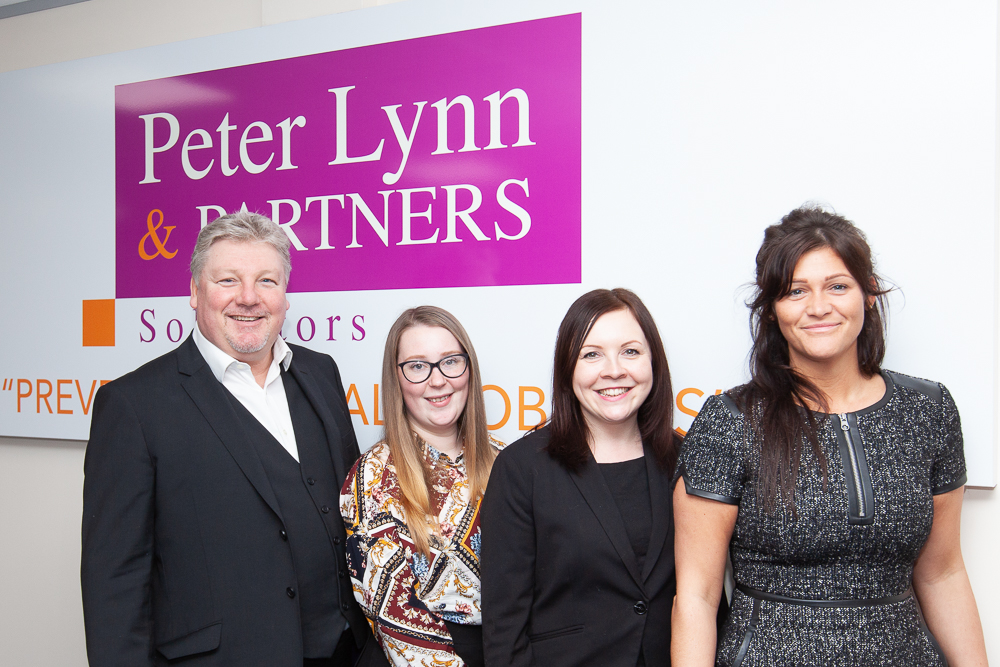 Leading regional law firm, Peter Lynn and Partners have kick-started the New Year with a raft of new appointments.
The Swansea based legal practice is delighted to welcome on-board three new members of staff in the form of Catrin Reed, Lynne Isaac and Jessica Rabaiotti.
Experienced solicitor Catrin joins the wills and probate team as the department goes from strength to strength on the back of increased demand for wills and probate advice, as well as the recent surge in Lasting Power of Attorney applications.
Lynne and Jessica both join the divorce and family law team where Lynne will be using her experience as a mediator to offer alternative solutions to matrimonial disputes, and Jessica will focus her energy into childcare matters.
Peter Lynn, Senior Partner, said, "we set ourselves ambitious growth plans at the end of 2017 and are well on track to achieving them, and we are pleased to welcome Catrin, Lynne and Jessica to the firm."
All new members will be based at the firm's headquarters in the SA1 development in Swansea.