February 21, 2022
No-Fault Divorce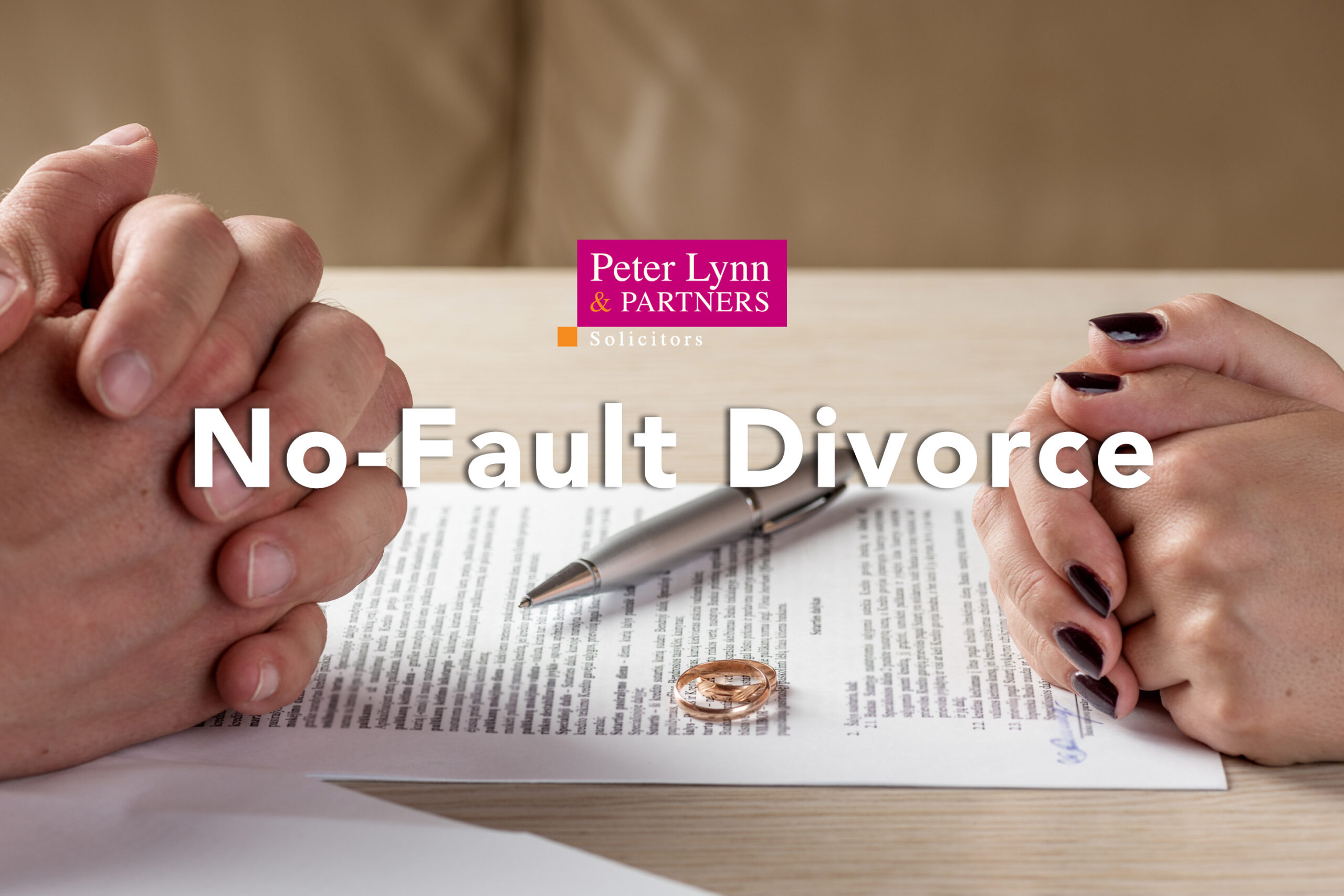 From 6th April 2022, the biggest change in the England and Wales divorce laws for many years is to take place.
The new law, referred to as 'No-Fault Divorce', will mean that a person wishing to end their marriage will no longer have to give reasons such as Unreasonable Behaviour or Adultery in support of the application.
For many separating couples this could mark an end to the stress of having to blame one spouse for the breakdown of the marriage and the inevitable acrimony associated with 'Fault' divorce.
It will enable separated couples to focus more on resolving arrangements for the children as well as financial matters linked to property, pensions and more.
Another positive of the 'No-Fault Divorce' is that there will be limited scope for an aggrieved ex-partner to delay the proceedings.
Despite the mechanics of applying for a divorce becoming less acrimonious from April, the laws regarding how the matrimonial assets should be split between a separated couple and how the child arrangements are to be set have not changed.
The division of marital assets is still a highly complicated area of law and each case will turn on its own facts and circumstances.
It is therefore as important as ever to seek early legal advice to resolve these matters to avoid falling into expensive and harmful pitfalls during the proceedings.
For expert advice on all aspects of divorce and family law, arrange a free initial meeting with the lawyers at Peter Lynn and Partners by contacting 01792 450010 or email [email protected]
Peter Lynn and Partners
Preventing Legal Problems.