January 19, 2018
Office Expansion for Leading Law Firm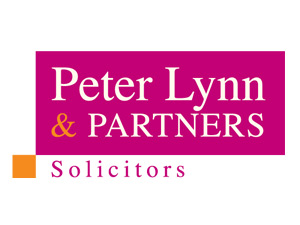 Due to the continued growth of the firm, Peter Lynn and Partners have expanded their head office at Langdon House with the acquisition of an additional 400 sq. metres of office space.
Situated next to their existing offices on the second floor of the prestigious SA1 development, Unit 12 will become the base for the family law and the litigation teams.
Peter Lynn, Senior Partner, commented, "Thanks to a recent investment from Lloyds Bank, we were able to acquire the vacant unit next to our existing premises and progress with the accelerated growth plans for the business".
Over the next two years, the law firm plan to create over ten new jobs as well as expand the firm geographically throughout South Wales and beyond.
Peter continued "We are dealing with an increasing demand for our services across all areas of law; however, our divorce, family law and litigation teams, in particular, are now working with high net-worth clients throughout the UK and we need the extra space to facilitate their growth".