November 9, 2023
Orders Relating to Children.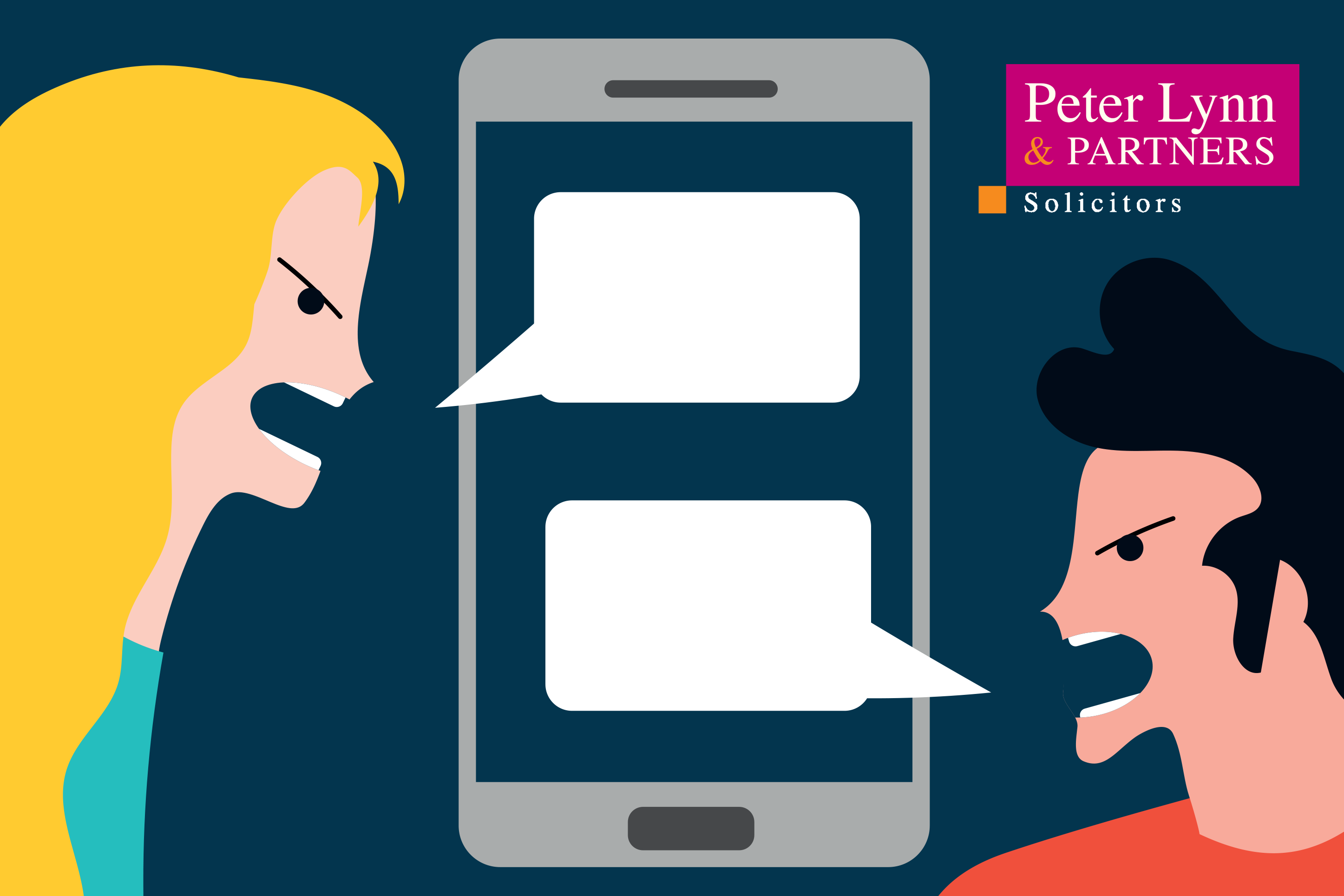 Orders Relating to Children. 
Over recent months, there has been a marked increase in the number of separated or divorced parents arguing about matters relating to their children.
Examples of regular issues we are coming across include:
Who your child/children should live with

The time a child/children should spend with the other parent

A specific child/children care, school, medical or religious issue

Plus many more.
You should understand the various legal options available to you, and in the following article, we outline the various Court Orders that can be applied for namely:
Child Arrangement Order

Specific Issue Order

Prohibited Steps Order
Child Arrangement Orders
This is an Order formerly referred to as Contact and Residence Orders. Such an Order can address the following issues; 
Which parent the child/children should live with

When and how much time they spend with the parent they don't live with

Changing a child's name or school as well as any religious or medical treatment issues
A Child Arrangements Order can set out:
Arrangements for where a child lives either with a parent or a non-parent.

Arrangements for a child to spend time with or otherwise have contact with a person they don't live with. This is often the non-resident parent.
When dealing with a Child Arrangements Order application, the Court will take the stance that it is generally better for a child/children if both parents play a role in a child's life. 
Specific Issue Orders
A Specific Issue Order can be applied for to ask the Court to resolve a disagreement about any matter related to Parental Responsibility. For example:
Which school the child/children should go to

Whether the child/children should receive medical treatment

How religion should be included in the child/children's upbringing.

Whether the parent with care can take the child to live abroad
If you want to take a child that lives with you abroad, this is a complex matter with extra factors that the Court must consider. It could be a criminal offence to take a child out of England or Wales without the right consent or Court Order, so it's important to get legal advice beforehand.
Prohibited Steps Orders
A Prohibited Steps Order can ask the Court to prevent one parent taking a particular action related to Parental Responsibility. For example:
Preventing a child from being taken abroad 

Preventing one parent relocating with the child 

Preventing the child/children being permanently removed from the UK

Preventing medical treatment
If you are facing child access issues, our advice is simple; get in touch with our team of experienced experts immediately, and we can help the situation.
We offer professional, confidential advice by phone, email and many other platforms and work with the courts on your specific case.
Call 01792 450010 or email [email protected] and visit here for more details: