October 8, 2018
Ospreys Sign Leading Law Firm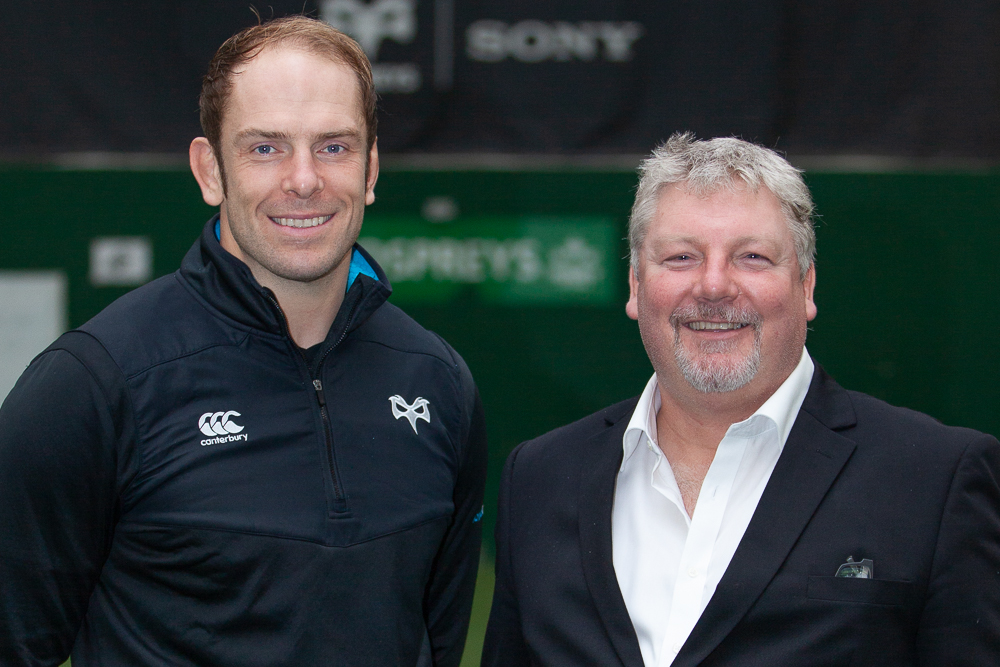 The Ospreys have agreed a new partnership with leading regional law firm, Peter Lynn and Partners.
The agreement enables the Swansea based law-firm to offer its full portfolio of services to the extended Ospreys family as well as naming rights to the Executive Club, the exclusive members-only business lounge, with significant match day branding in place.
Peter Lynn, Senior Partner commented: "We have been involved with the Ospreys for a number of years and the opportunity to work even closer through the Executive Club is a perfect fit for our business."
Adam Palfrey, Head of Commercial, Ospreys Rugby, said:
"We are delighted to be able to confirm this new agreement which sees us take an already strong partnership to another level."
"A local business and a passionate supporter of sport across the region, from grassroots clubs to elite level, the association is a good fit for both parties. The ongoing support of Peter Lynn and Partners will help us build on the success of the Executive Club through what promises to be an exciting season on and off the field. " said Adam.
The partnership comes at a time of growth for the law firm as they seek to expand their network of offices and build on their reputation as the "go-to" law firm for any legal matter.
"The Executive Club is the perfect platform to engage with other business-people in a relaxed environment," said Peter, " and the Ospreys have developed an impressive package that combines pre and post-match hospitality that has a rugby club feel about it, and we are proud to be involved."