July 12, 2018
Pen Y Bryn School Documents The Life Of Dylan Thomas in Latest Production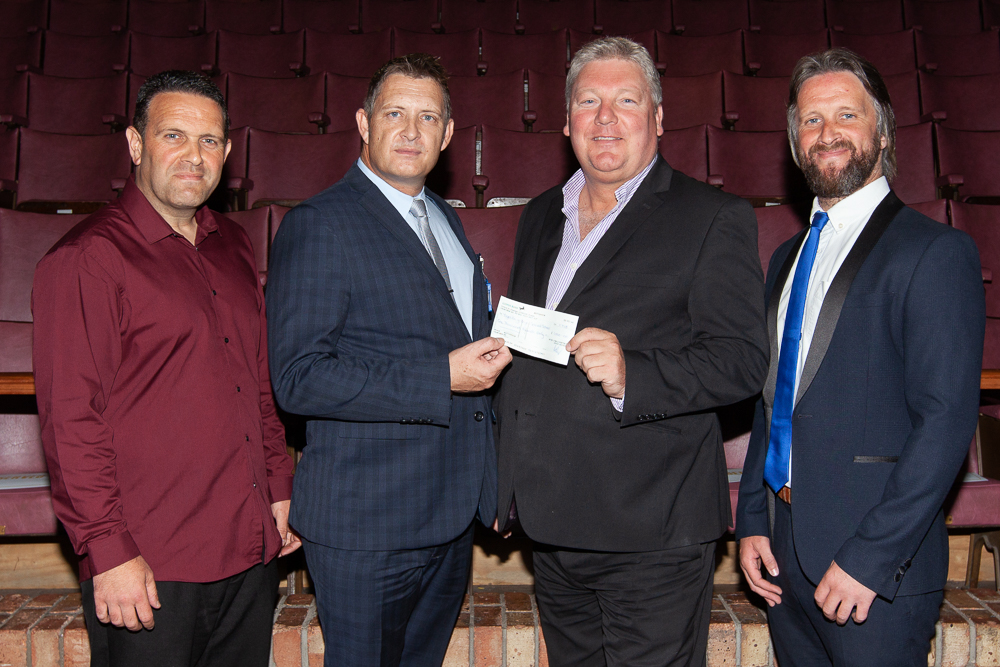 The latest in a long line of excellent productions saw Pen Y Bryn School discover the life and works of Dylan Thomas in an inspiring documentary.
Narrated by Catatonia frontwoman Cerys Matthews, the documentary was a joint project with St Mary's Primary School in Llanelli and took an in-depth look at the life and works of the famous Welsh poet.
By visiting the home and key local locations that not only inspired the poet but also framed some of his more famous works, the pupils developed an engaging video that can be viewed on YouTube (link below).
James Williams, Enterprise Co-ordinator at the school, said; "We wanted to create a documentary featuring places and interviews with people linked to Dylan Thomas that would hopefully include Dylan Thomas' Birthplace, the Dylan Thomas Centre along with people linked to Dylan and celebrity interviews. To get the idea off the ground, we required sponsorship and are extremely grateful to Peter Lynn and Partners for supporting our project."
Peter Lynn, who supported the production, said; "The quality of work the pupils produce continues to improve year on year and is something we are proud to support. When the school approached us to help with the latest production, we were only too happy to help but as a huge fan of Dylan Thomas, this documentary, in particular, held a personal interest for me."
The documentary was launched to a packed house at the Dylan Thomas Theatre on 11th July, and the full video can be viewed here – https://youtu.be/8xAoAUCEE9I