January 22, 2017
Peter Lynn And Partners Advises On £1.1m Commercial Property Purchase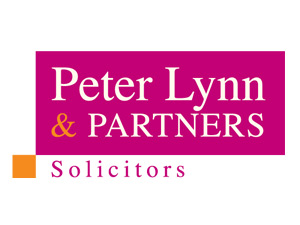 Leading regional law firm Peter Lynn and Partners has overseen the successful purchase of Vantage Court, Bristol for client Cathedral Properties.
The deal, structured by Partner and property development and investment specialist Darren A. Lewis, is the first foray across the bridge for the Cardiff based property company who already own a number of office investments in the capital.
The deal sees Cathedral become the owners of three modern, high quality office buildings totaling 17,236 sq.ft and the first tenant has already been signed up.
Darren Lewis commented "Once we had identified the property, we worked closely with Savills as the deal was going through to ensure the property was actively marketed. Within a week of completing the sale, the first tenant was in place".
This is the latest in a series of successful out of area deals for Darren and his team who are based out of the law firms Cardiff office and a fast becoming the "go-to" team for commercial property transactions outside of London.