August 31, 2016
Peter Lynn and Partners Advises on £1.5m Development of Listed Police Station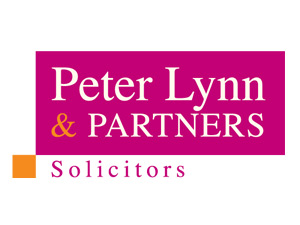 Griffon Homes has purchased the old police station, Broad Street, Staple Hill in Bristol in a deal structured by Peter Lynn and Partners.
The former base for the Avon and Somerset Constabulary in the area will be transformed in to 5 luxury apartments once extensive development works have been completed.
Darren A. Lewis, a leading development and regeneration specialist at the law firm commented "It is with great pleasure that we are able to announce this deal. Griffon Homes are market leaders in their field and will be undertaking a sympathetic redevelopment of this property to retain it's architectural ancestry".
The site, which closed in 2011, was once a base for approximately 80 policemen and women and housed a gymnasium, games hall, canteen, accommodation for 18 personnel, a kennel for lost dogs and a pub.
The property will see a new chapter in its history with 5 luxury apartments being built on the site.