January 27, 2023
Peter Lynn and Partners Announce New Charity Partner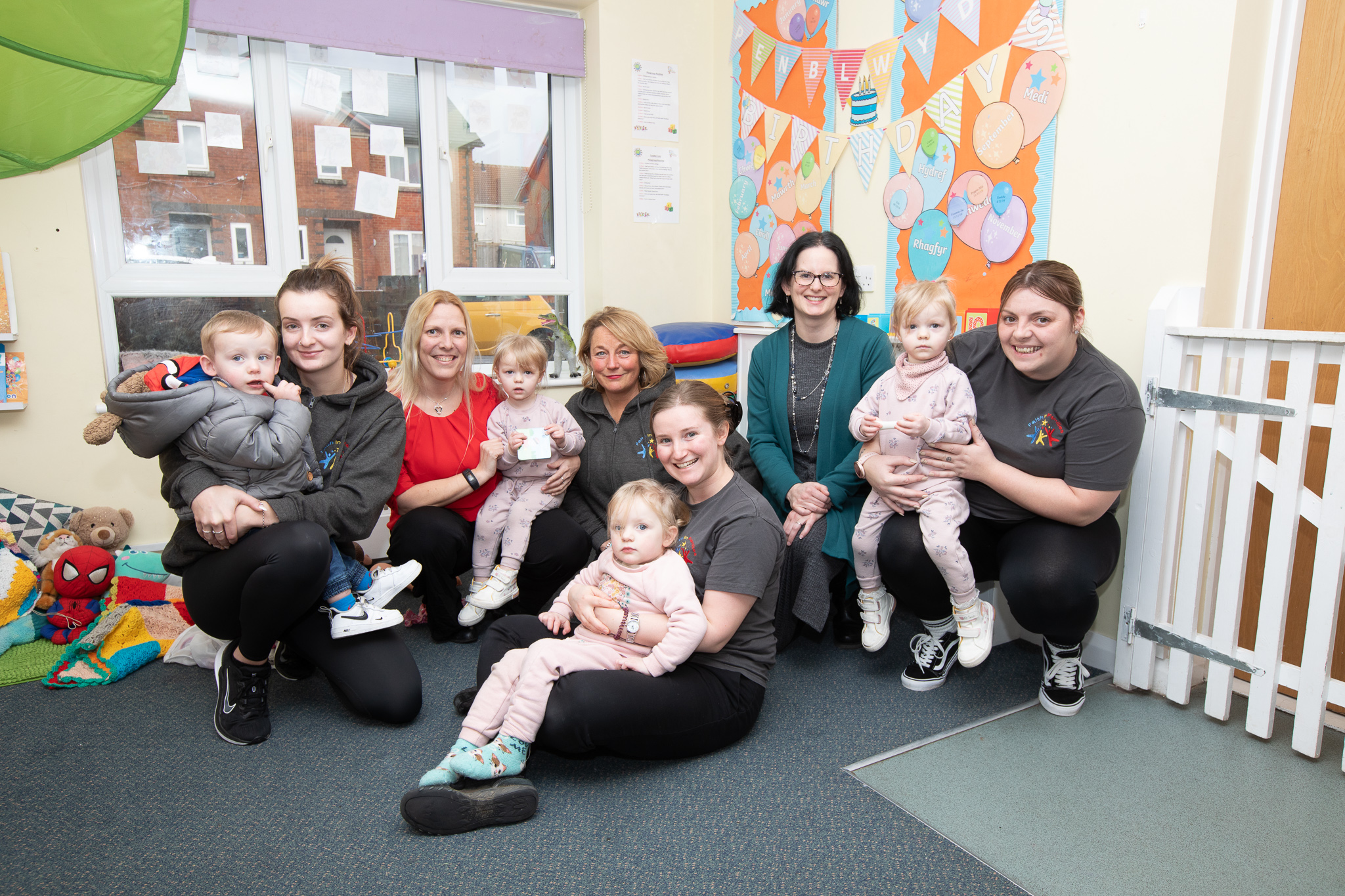 Peter Lynn and Partners Solicitors are delighted to announce Swansea-based Faith in Families as one of their Charities of the Year.
Founded in 2002, the charity runs three outreach centres in Clase, Bonymaen and Portmead and supports families facing challenges such as poverty, homelessness, and addiction.
"We are thrilled to be named as one of Peter Lynn and Partner's Charities of the Year," said Cherrie Bija, Chief Executive of Faith in Families, "Their direct support and fundraising help will make a huge difference to the families we support."
In addition to a commitment to raise much-needed funds for the charity, the law firm will also be offering legal advice and guidance to the families and individuals who use the services of the centres.
"The people who use our services are often at a chaotic point in their lives," said Cherrie, "and frequently, there are relationship issues, matters relating to children, domestic violence and other scenarios where having the ability to talk to a lawyer can make a huge difference."
With one of the largest family law teams in the region, Peter Lynn and Partners will be offering drop-in sessions at the three centres, giving access to legal advice as well as a general sign-posting service for legal matters.
"We are delighted to have Faith in Families on board as one of our Charities of the Year," said partner Nia Godsmark. "We have seen first-hand the difference the charity makes to the people who use their centres and we are only too happy to provide legal advice as well as fundraise through our own events."
With a core structure of preventative community services delivered from each centre, the charity offers a range of support including breakfast and lunch clubs, childcare, advice and guidance, and social activities for all ages that range from parent and toddler, playschemes, craft groups, training courses and community events.
"Unfortunately, some of our funding comes to an end this year," reflected Cherrie, "so we are continually looking for the support of local businesses to help ensure that our centres not only remain operational, but we have enough staff to meet the growing demand for our service, so support such as this vital."