April 30, 2021
Peter Lynn and Partners Extends Sponsorship of SWCA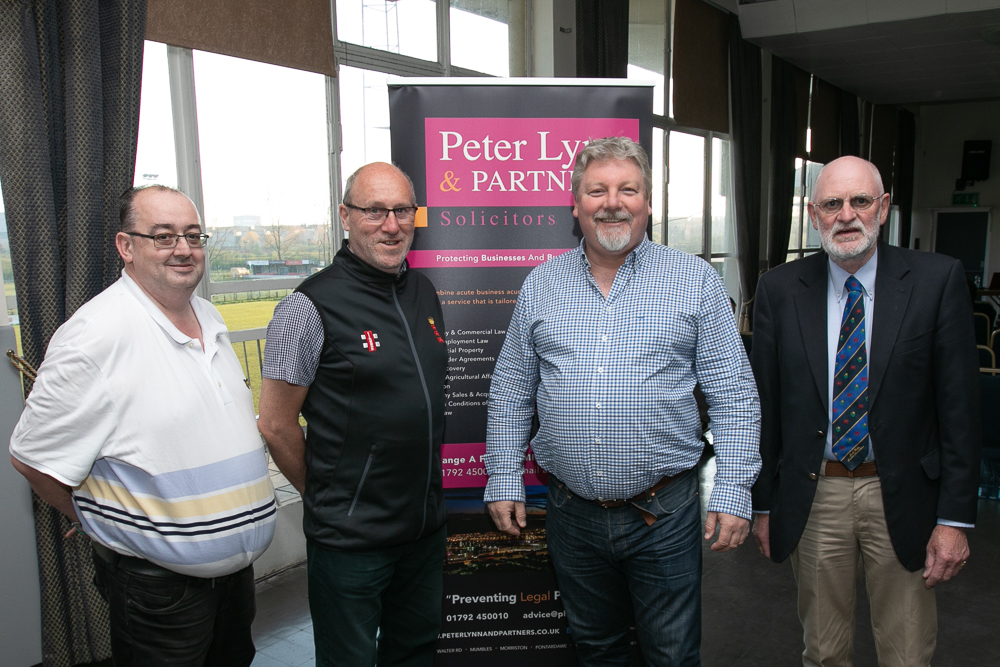 Leading regional law firm, Peter Lynn and Partners, have extended their sponsorship of the South Wales Cricket Association (SWCA) for another year.
As part of an existing three-year partnership, the firm has committed to an extra year due to the impact of the Coronavirus on the cricket league last season.
"Sport, like many other aspects of normal life, was put on hold last year due to the pandemic," said senior partner Peter Lynn, "so once we knew the season would resume, we decided to extend our commitment."
As official sponsors of the league, the extension will see the law firm retain title rights to the oldest cricket league in South Wales until 2023 at least.
Honorary Chairman, Neil Hobbs commented, "We run seven leagues as well as two cup competitions, all of which were put on hold last season, so to have this extra support as we look to restart is a real boost."
"Sponsorship of local sport is central to our corporate social responsibility strategy," continued Peter, "and we are proud to continue our involvement with this historic cricket association."
Visit http://swca.play-cricket.com for more information on the league.
L-R in Image:
Scott Wilks (Assistant Secretary), Steve Jones (Secretary), Peter Lynn and Chairman, Neil Hobbs.