October 26, 2023
Peter Lynn and Partners Facilitate Six-Figure Sale of Iconic Local Bakery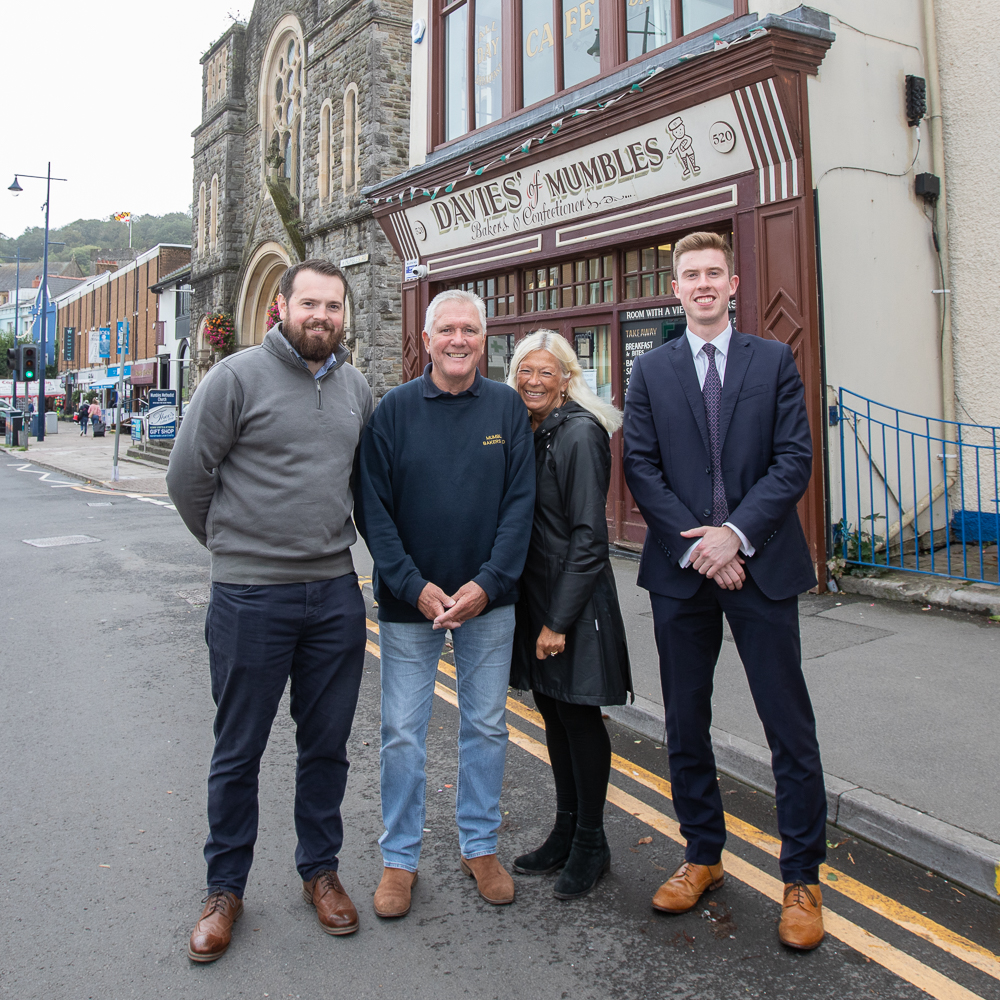 Peter Lynn and Partners Solicitors have successfully overseen the sale of Davies of Mumbles Bakery, a beloved local establishment, ensuring its legacy and continued operation under new ownership.
The six-figure sale was structured by company and commercial lawyer James Lewis-Hyndman and commercial property conveyancer Adrian Westoby, securing the bakery's future and the jobs of its existing staff.
"Our primary objective was to ensure not just a legally sound business sale, but also the uninterrupted continuity of heritage, employment, and the unique essence that Davies of Mumbles Bakery represents," said James.
Parallel to the business sale, Adrian Westoby, a specialist in commercial property law, negotiated the assignment of the existing lease from the seller to the buyer. This critical element allowed the seller to honourably exit their current lease, while the buyer was able to promptly secure the lease with the landlord, ensuring the business premises remained a familiar haven for loyal customers. "The assignment of a commercial property lease is a nuanced process, especially in a sale of this nature," commented Mr. Westoby. "We're proud to have streamlined this transition, ensuring the uninterrupted operation of a cherished local company."
With zero disruption in the bakery's day-to-day trade, this sale is a testament to Peter Lynn and Partners' commitment to their clients' operational stability as seller Carol James reflected.
"James and Adrian were fantastic to deal with. We were met with not just legal expertise, but genuine care for the legacy we were passing on, as the bakery has been producing and trading in Mumbles for 95 years. They understood that this was more than a transaction—it was a lifetime of hard work, and their meticulous attention to detail, coupled with an unwavering commitment to our staff's welfare and the bakery's operational continuity, was truly remarkable.