July 28, 2020
Peter Lynn and Partners Opens New Llanelli Office
Posted in
Advice, Agricultural, Banking & Finance, Charity & Community Work, Civil Litigation, Commercial Property, Company & Commercial, Conveyancing, Crime, Divorce & Family, Employment, Guardian Scheme, HR & Employment Law, Legal Aid, LGBTI+, LPA, Making a Will, Motoring, News, Personal Injury, Public & Third Sector, Residential Conveyancing, The Legal & HR Plan, Wills, Probate & Trusts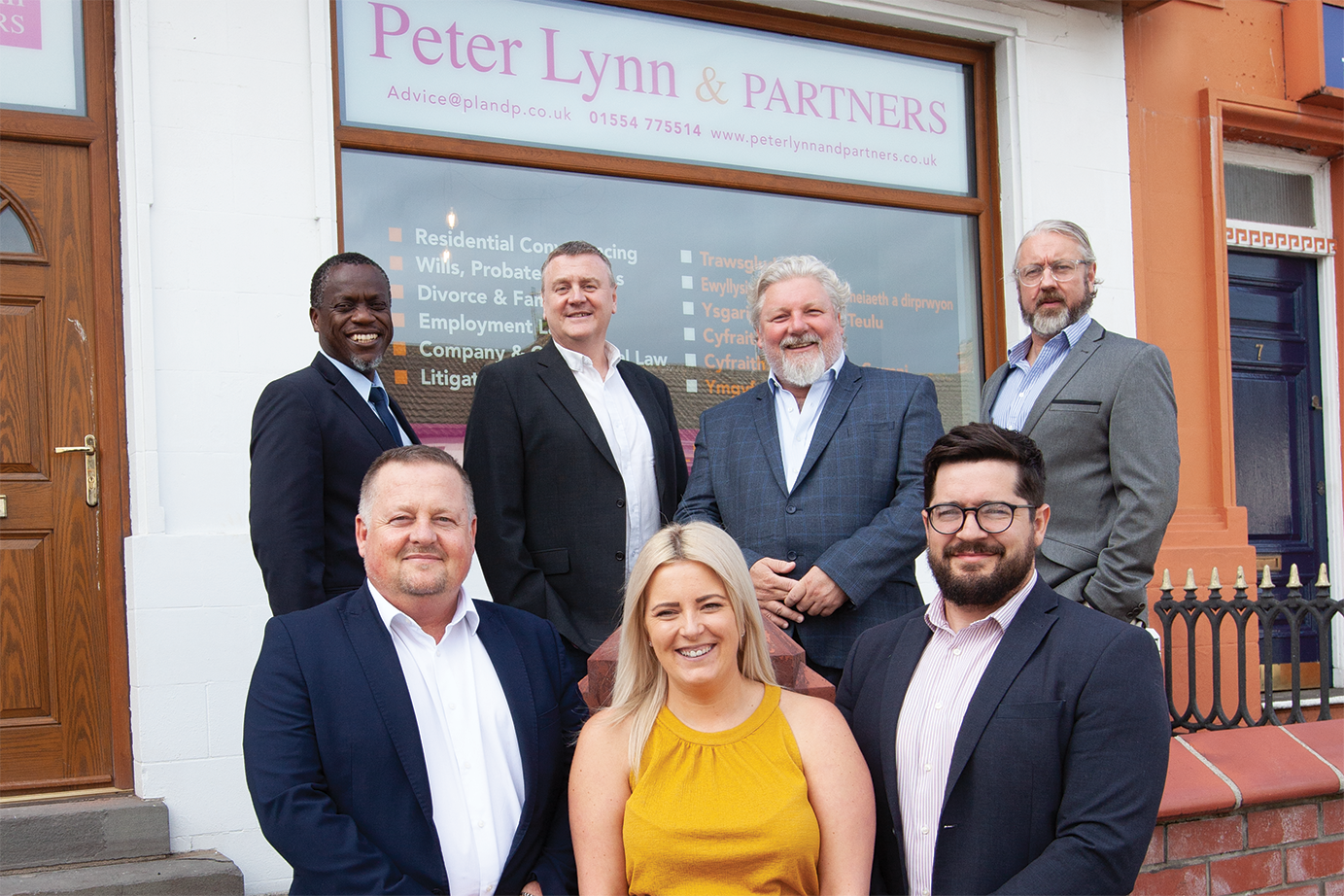 Leading regional law-firm, Peter Lynn and Partners Solicitors have opened a new office in Llanelli.
The office opened on the 27th July and will service the West Wales market place from it's Murray Street location in the town centre.
"We had planned to open the office at the start of April," said senior partner Peter Lynn, "however we had to delay the opening due to the COVID-19 outbreak, but I am delighted to say the office is now open for business."
The announcement is the latest development for the firm, which has over 80 lawyers and support staff, seven offices and a portfolio of clients that ranges from individuals to multi-national, multi-million-pound global corporations.
"Our strength is in our staff and the diverse range of legal advice we are able to offer," continued Peter, "so when we decided to expand into Llanelli, it was important to us that the client base in West Wales could access our full portfolio of services."
From Wills, Residential Conveyancing and Family Law to Litigation, Commercial Property and Corporate Law; the Llanelli office will be home to a range of experienced lawyers, most of whom grew up in the area or have strong connections with Llanelli.
"Our network of community offices is at the core of our firm, and it's important to us that the staff at these locations are not only experts in their area of law, but come from that community too."
One such person is Greg George, a Welsh-speaking residential conveyancing and Wills specialist who attended Ysgol Gyfun Y Strade and is a semi-pro rugby player with Llanelli RFC.
"It's great to be part of the new Llanelli office," said Greg, "and with so much opportunity in the Llanelli and surrounding areas, I'm looking forward to working with everyone, from individuals and families to estate agents and IFA's."
The resurgence of the West Wales town was also a driving factor in the decision to open in Llanelli, as Peter Lynn explained.
"We have plans to open several new offices over the coming years, and when reviewing where to open next, Llanelli stood out for us due to the vibrant, exciting projects that are taking place there."
"The Wellness and Life Science Village, the town centre developments and the plans to deliver 1,000's of more affordable homes, are just some of the ambitious projects taking place over the coming years," continued Peter, "and we see the huge potential of this historic town."
The new office is located at 5 Murray Street, Llanelli, SA15 1AQ and is open from 9am to 5pm Monday to Friday.
Call 01554 788280 or email [email protected]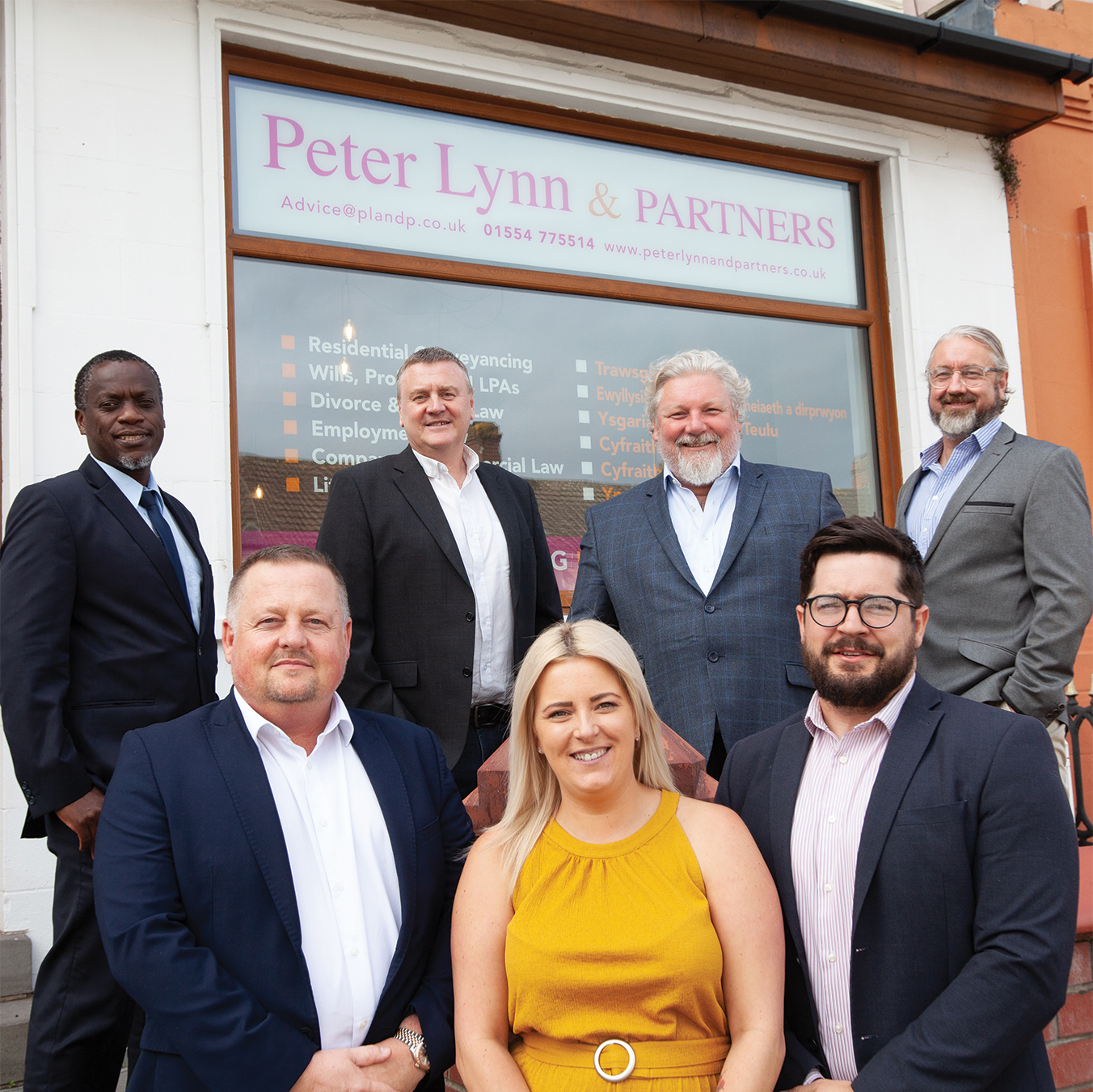 Pictured:
Top row L-R: Caesar Adere, Stuart Atherton, Peter Lynn, Chris Tymanowski
Bottom Row, L-R: Andrew Davies, Rachael Stephens, Greg George