November 10, 2022
Peter Lynn and Partners Set Up Legal Advice Centre with University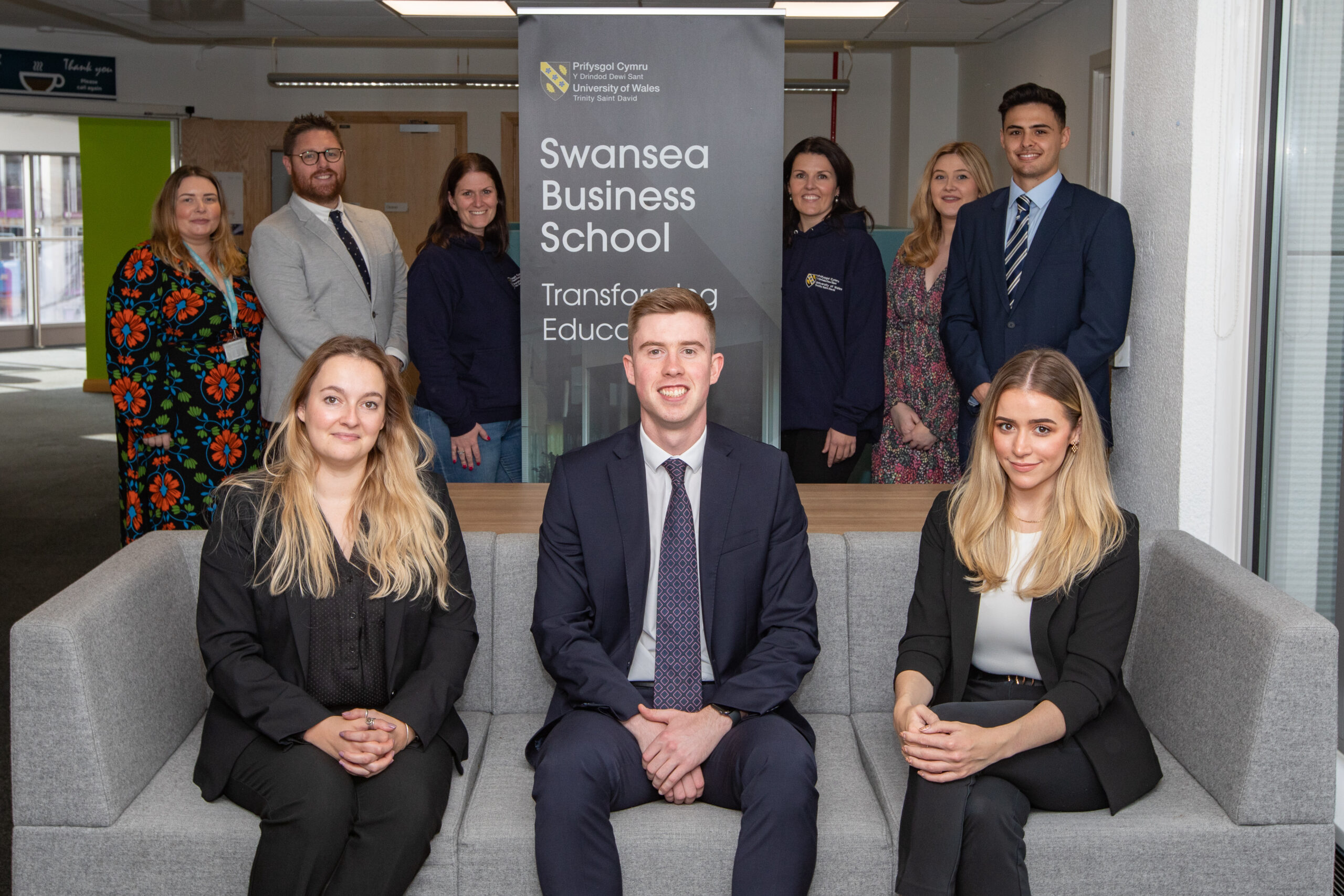 Swansea-based Peter Lynn and Partners Solicitors are delighted to announce a new legal advice centre in partnership with the University of Wales Trinity Saint David (UWTSD). 
The centre will offer free initial legal advice for the residents of the local community surrounding the university's city centre campus in Swansea and will be staffed by both the University's law students as well as lawyers from the firm.
Sian Turvey, Legal Advice Centre Manager and Law Programme Manager at UWTSD said, "The University's Legal Advice Centre builds upon a long tradition of student volunteer work in the local community which benefits both the students as well as the community. The work carried out in the Centre, prioritises the needs of the community in providing initial access to vital legal services."
The UWTSD Legal Advice Centre is part of the Law Works charity network in England and Wales, which connects volunteer lawyers with people in need of legal advice, who are not eligible for legal aid.
"We are delighted to be part of this initiative," said Peter Lynn.
"Having worked in partnership with the University for many years, when they approached us with the idea, we were only too happy to help by offering our team on a pro bono basis to give the people of Swansea the widest access to legal advice and to help prevent legal problems." 
Providing free written and initial advice on matters relating to civil litigation, contract, debt and insolvency, family, and housing, the centre will be open during term times at the University's Business Campus, High Street, Swansea.