July 19, 2023
Peter Lynn and Partners Solicitors Announced as Founding Partners of The Swansea Bay Foundation.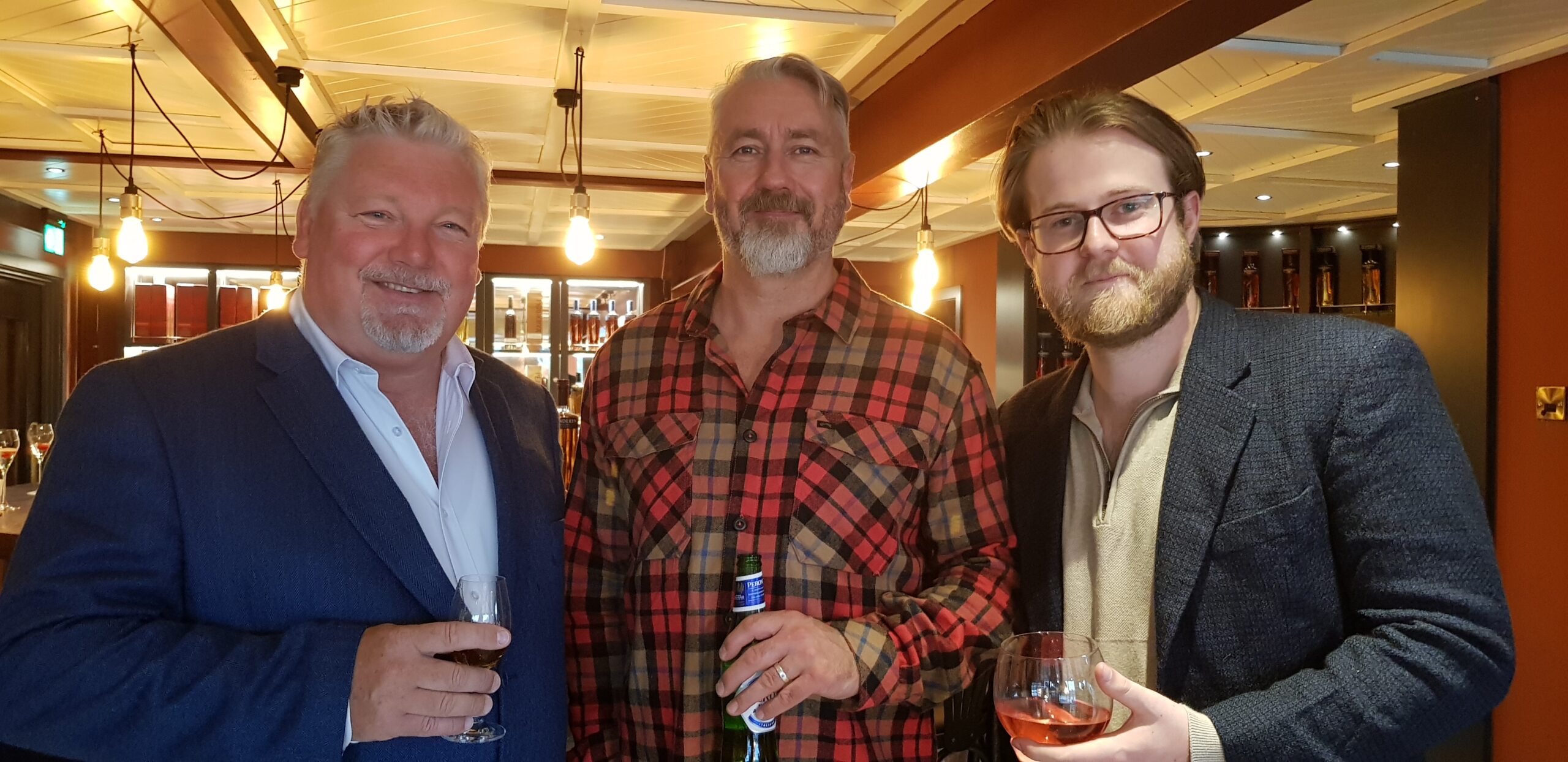 In a significant move that underscores their continued commitment to the local community, Peter Lynn and Partners Solicitors have proudly announced their position as one of the 12 founding partners of the newly-established Swansea Bay Foundation.
Each of the founding partners has contributed to a collective "pot" which will allow the Foundation to support local groups and good causes, each of whom can apply for between £500 and £5000, for work that supports communities, improves the local environment and/or cares for vulnerable people.
"We are deeply honoured to be among the first to align with the Swansea Bay Foundation," said Peter Lynn, Senior Partner at the law firm. "We've always believed in the power of collective action, and the foundation's approach to collaboration resonates deeply with us," he continued.
In terms of its modus operandi, the Swansea Bay Foundation is set to work by bringing together local businesses and the wider community to tackle some of the most pressing challenges the region faces. By creating a collaboration-focused platform, the foundation envisages a community where shared goals are realised through collective efforts.
For more details about the partnership and to access the online application form to access funds, please visit https://swanseabayfoundation.co.uk