July 17, 2016
PETER LYNN AND PARTNERS SPONSORS CARMARTHENSHIRE WARRIORS.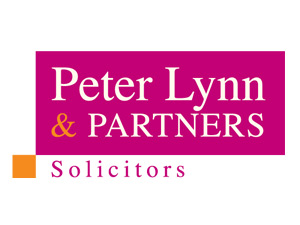 South West Wales law firm Peter Lynn and Partners is proud to announce its sponsorship deal with invitational seven-a-side rugby team, Carmarthenshire Warriors.
The team, who compete in an international fixture list throughout the summer, feature a number of experienced as well as up and coming names in sevens rugby for both men and women.
Arwel Davies, Manager of the team commented "We rely on the support of local businesses to help with team costs and to have a firm such as Peter Lynn and Partners on board is a very welcome addition".
Continuing the support of grass roots sport, the deal is the latest in a series of sponsorship agreements where the leading Welsh law firm helps develop the next generation of sporting talent.
Rhodri Griffiths, Wills and Probate specialist at the law firm commented "Having been born and brought up in Carmarthenshire, I have been involved with the Warriors for many years and to be able to support them in this way is a real privilege".