March 2, 2023
Peter Lynn and Partners Sponsors Wales Over 50s Cricket Tour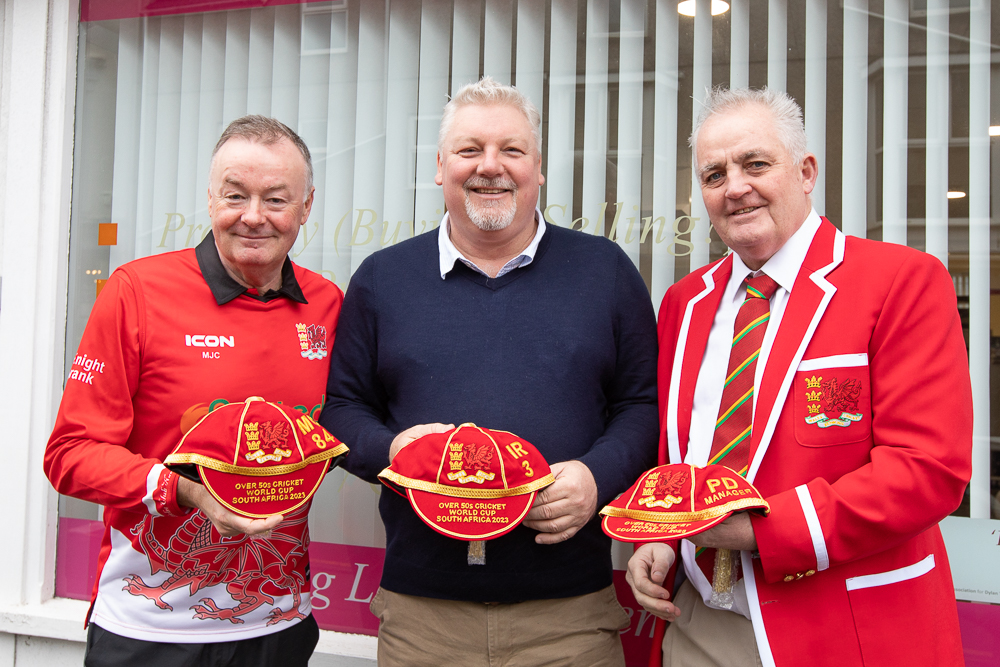 Peter Lynn and Partners solicitors have struck a deal to sponsor the Wales Seniors Over 50's team as they compete in the World Cup in Cape Town.
The agreement, which also sees the law firm as the sponsor of the World Honour Caps that are presented to the players and officials, follows on from the 2020 World Cup, which was dramatically cut short due to the pandemic.
"We were three games in when we had the word to get home", said Paul Donovan, Honorary Treasurer of the Over 50s, "however we are delighted to be going back to Cape Town and to have the support of Peter Lynn and Partners once again; hopefully we can stay a little longer this time".
In keeping with the firm's commitment to supporting teams across all levels and sports, the opportunity to get involved was an easy decision for the firm as senior partner Peter Lynn explains.
"I played cricket against Michael Cann many years ago, and when he and Paul approached us to renew our sponsorship of the tour, it was an easy decision to make".