August 15, 2022
Peter Lynn and Partners Sponsors Wales Seniors Cricket Tour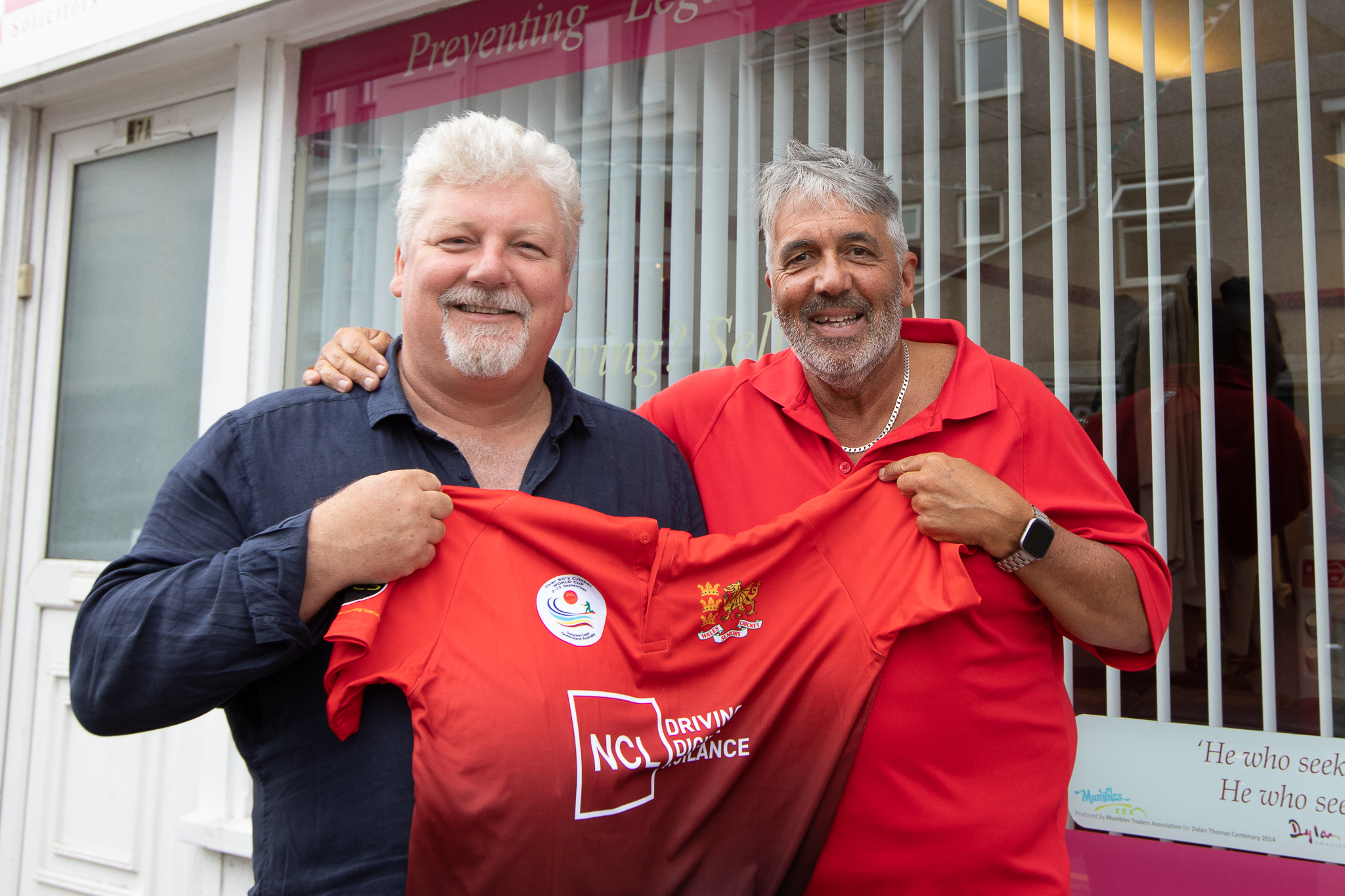 Regional law firm Peter Lynn and Partners have struck a deal to sponsor the Wales Seniors Over 60's team at the first ever Seniors World Cup.
Taking place in Queensland, Australia; the inaugural World Cup tournament will begin on September 2nd and conclude on September 15th and feature a host of competing nations.
"A 17-strong squad has been selected to represent Wales," said Paul Kenealy, "and we'll compete against teams from most of the "Test" playing nations including Australia, New Zealand, England, Sri Lanka, India, Pakistan, South Africa, West Indies, Zimbabwe, Canada and the USA".
In keeping with the firm's commitment to supporting teams across all levels and sports, the opportunity to get involved was an easy decision for the firm as senior partner Peter Lynn explains.
"I've played cricket with and against Paul for many years, and was delighted to hear he had been selected for the World Cup team, so when they approached us for sponsorship, it was an easy decision to make".