August 15, 2023
Peter Lynn and Partners Support Summer Lunch Club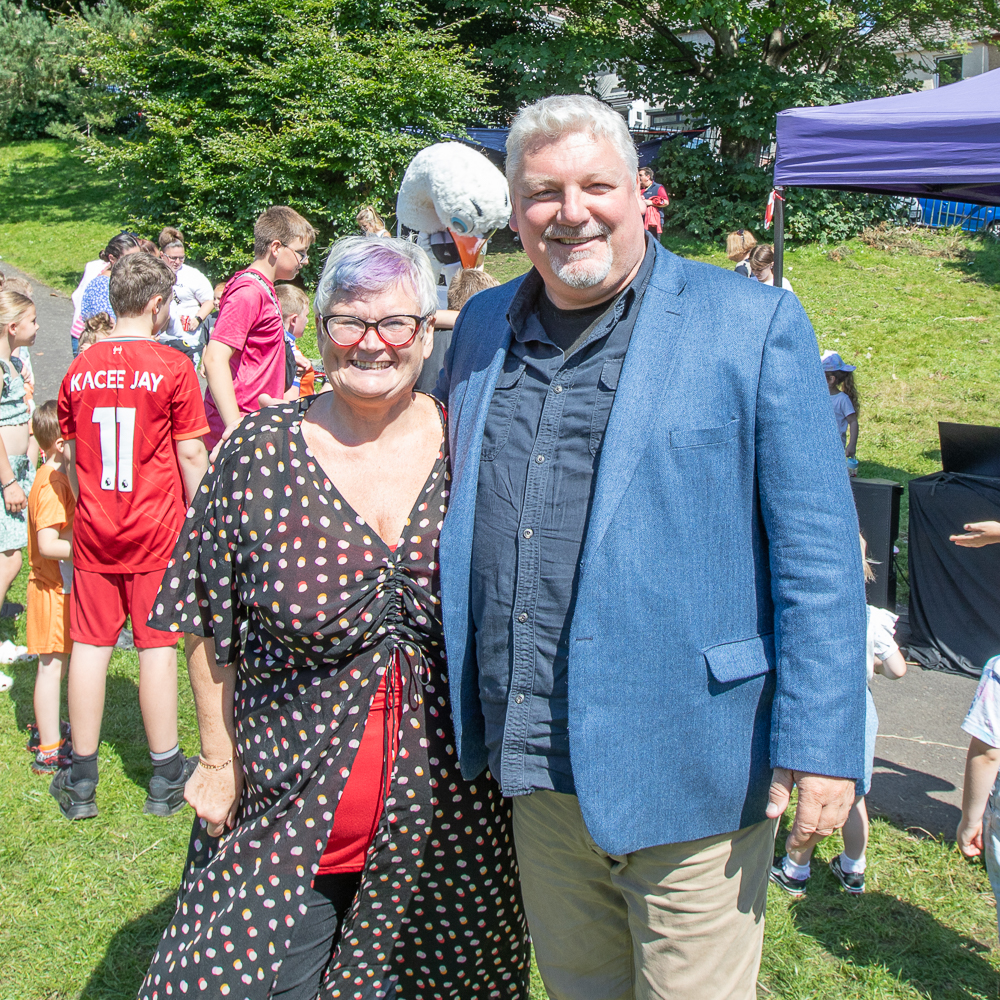 Local law firm Peter Lynn and Partners Solicitors have lent their support to an initiative that provides free lunch for children in Swansea East over the summer holidays.
Spearheaded by MP Carolyn Harris, the 'Everyone Deserves' summer lunch club has been running since 2017 and aims to feed approximately 10,000 children over the summer holiday.
Teams of volunteers provide free hot and cold lunches for children across Swansea East, delivered from various community centres located in the area and the scheme is heavily reliant on the generosity of local businesses and suppliers as Carolyn explained.
"The 'Everyone Deserves' initiative helps thousands of families in Swansea East," said Carolyn, "and it's thanks to the donations of local business people and suppliers that we are able to continue this support for a sixth year."
As one of the companies approached to help with the campaign, it was a quick decision to make for the Swansea-based law firm.
"Our Family Law team work with clients throughout the city and we see first-hand how some families find it extremely difficult to make ends meet", said Peter, "so when Carolyn approached us and asked if we would like to make a donation, we were only too happy to lend our support."