February 10, 2023
Peter Lynn and Partners Supports ABF The Soldiers' Charity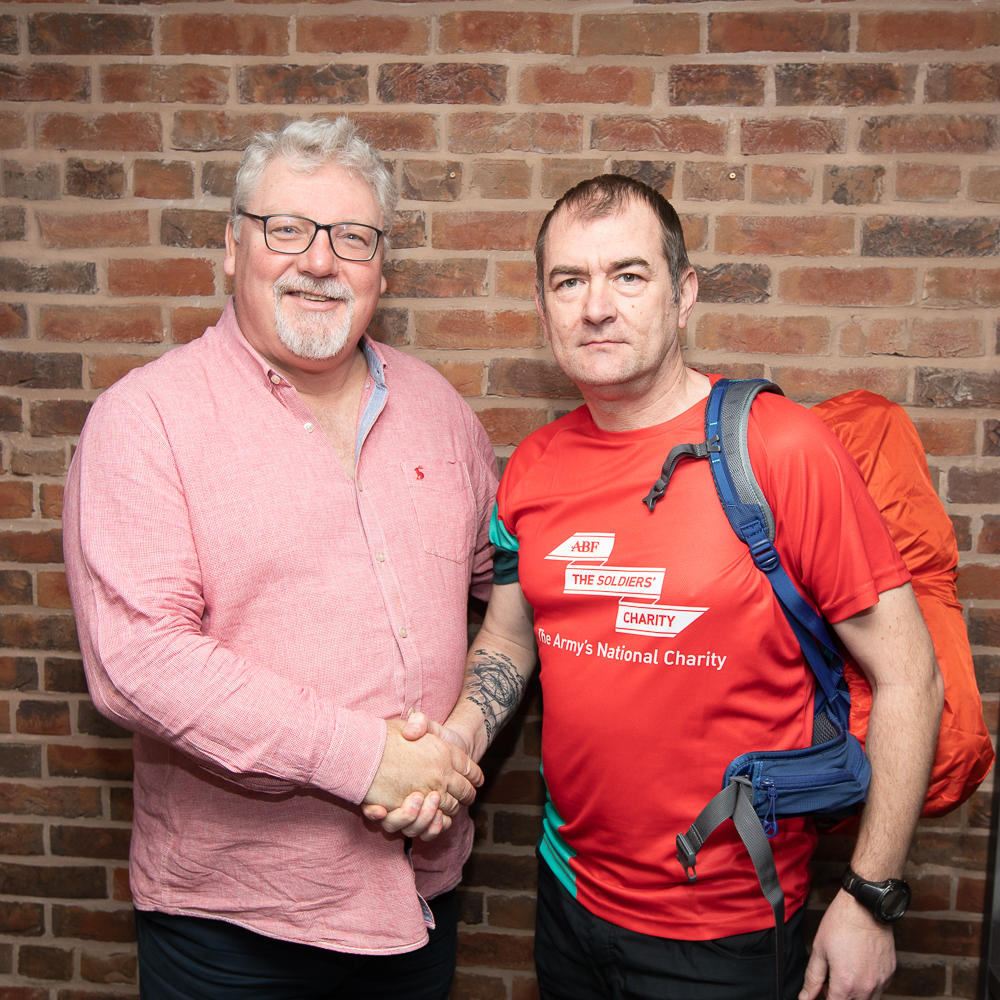 Swansea-based Peter Lynn and Partners Solicitors are throwing their support behind an arduous 100-kilometre trek across the Sahara desert.
Raising funds for ABF The Soldiers' Charity, the hike will see walkers traverse sand dunes, stony plains and dry river beds, as well as camping under the stars in one of the most inhospitable places on the planet.
"It will be challenging, but exciting at the same time," said Peter Davies, ex-Army Warrant Officer First Class with the Royal Logistics Corps who is one of the organisers of the trip.
"The route we will be taking will loosely follow part of the Marathon des Sables," explained Peter, "and with the support of local guides, our fantastic chefs, mountain leaders, as well as jeeps and camels; this trek is simply awe-inspiring."
Aiming to raise as much money as possible for ABF The Soldiers' Charity, every penny will go towards the soldiers, veterans and their immediate families that the organisation supports.
"The overall scale, breadth and range of the charity's support is vast," said Mr Davies. "We help serving families cope with a sudden bereavement or traumatic loss; provide wide-ranging support to wounded soldiers, many of whom will need increasing financial assistance for decades to come; provide help with housing, education and training for employment for soldiers and veterans of all ages and we are there for older veterans and their widows or widowers when they find themselves lonely or isolated."
As members of the same BNI Waterfront networking group, when Peter Davies explained the fundraising challenge and asked if any members would be willing to support it, Peter Lynn was one of the first to donate.
"100 kilometres across the Sahara desert is an incredible feat to undertake and as it is for such a worthwhile cause, I was only too happy to contribute on behalf of the firm," said Peter Lynn.
The event will take place between 25th February and 4th March 2023 and you can find out more or make a donation by visiting https://www.justgiving.com/fundraising/peter-daviessaharaadventure