July 2, 2023
Peter Lynn and Partners Supports SEND Swimming Lessons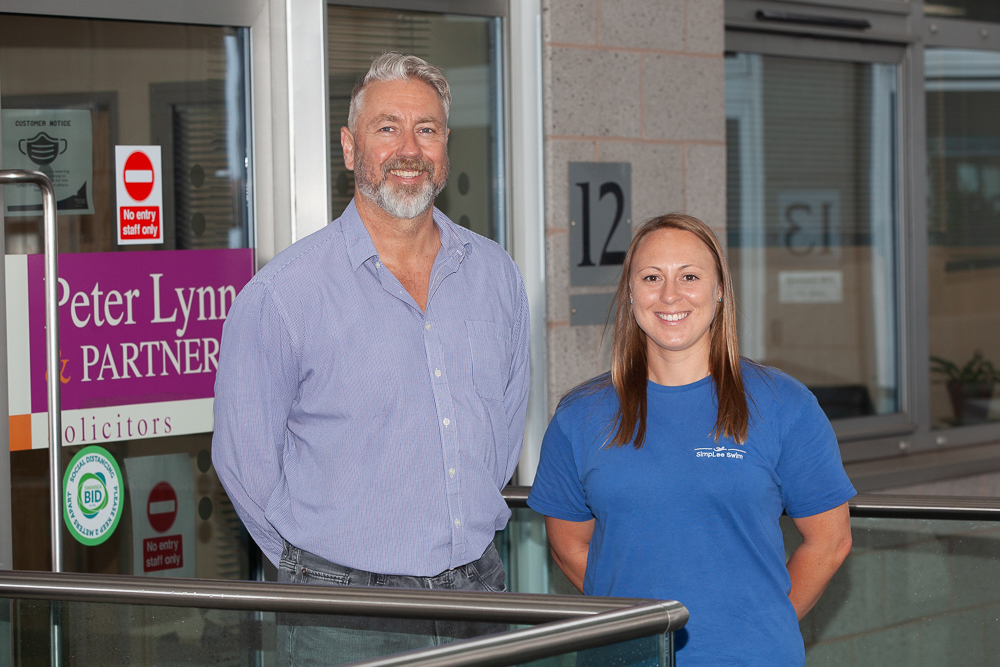 Swansea-based law firm Peter Lynn and Partners Solicitors have lent their support to a local initiative that will provide swimming lessons for those with special educational needs and disabilities (SEND) during the summer holidays.
Delivered by SimpLee Swim, an inclusive swimming school based in Swansea which specialises in teaching those with additional needs, the lessons will take place at Penlan Leisure Centre and Singleton Hospital Hydrotherapy Pool during August.
"We are delighted to have the support of Peter Lynn and Partners," said Dr Sarah Lee, Founding Director at SimpLee Swim. "Their contribution means we are getting even closer to hitting our fundraising target to help us deliver the course," she continued.
The aim of the lessons, which are delivered by a team of specialised swimming teachers, will be to introduce those with SEND to the water, teach them potentially life-saving swimming skills, and to begin their learning-to-swim journey.
"These lessons not only provide a vital life-saving skill but will encourage families with SEND to spend time together in the pool in a fun, safe and friendly environment," said partner and Commercial Property Specialist Chris Tymanowski, "and it's a project we are extremely proud to support."
More information on the SEND Summer Swimming Lessons as well as a link to donate to their fundraising efforts can be found here:
https://www.spacehive.com/send-summer-swimming-lessons