January 19, 2022
Peter Lynn and Partners Supports Swansea Environment Centre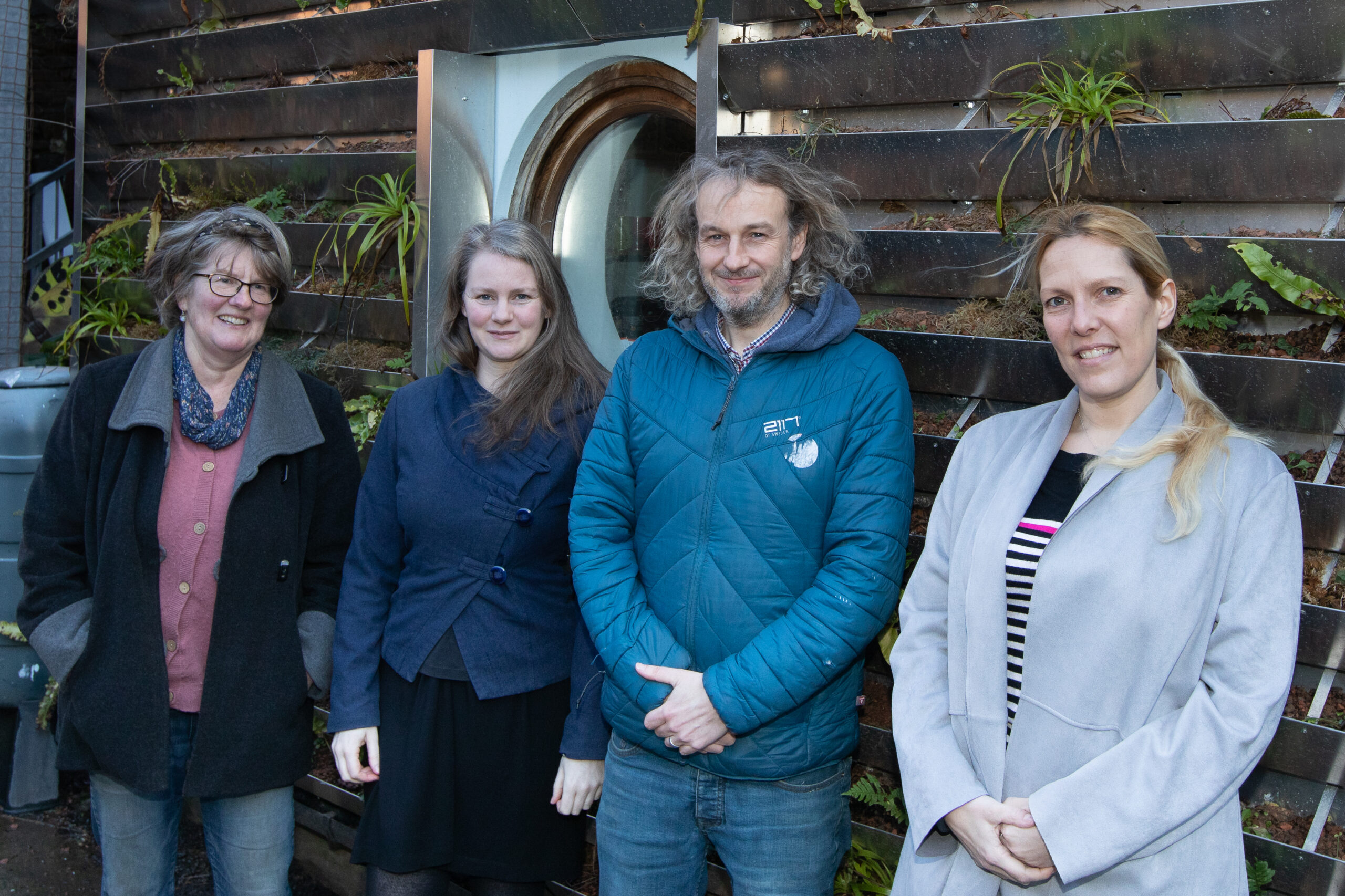 Swansea Environment Centre has received financial support from leading local law firm, Peter Lynn and Partners Solicitors.
The centre, which has been a pivotal part of Swansea's sustainability drive for 26 years, helps people take action to tackle pollution, increase and improve green spaces, be active when travelling, reduce waste and use energy and resources efficiently.
Based at Pier Street in the City Centre, the team undertake extensive outreach projects helping communities that are identified as some of the most deprived.
"We tackle community concerns leading to positive outcomes for individuals & the environment," said Fundraising Coordinator, Matt White, "and thanks to the generous support from Peter Lynn and Partners, we further able to advance our activities."
Donating via the centre's Big Give Appeal, the funds will be used to help the environment in our local communities, from collecting hundreds of bags of plastic pollution left on Swansea's beaches and green spaces, to collecting unused fruit and distributing it to food banks.
"We are pleased to be able to help Matt and the team at Swansea Environment Centre," said Partner Nia Godsmark. "Their work has a direct benefit to the communities of Swansea and we are delighted to be able to support them."