March 14, 2019
Peter Lynn and Partners Supports Swansea Sports Awards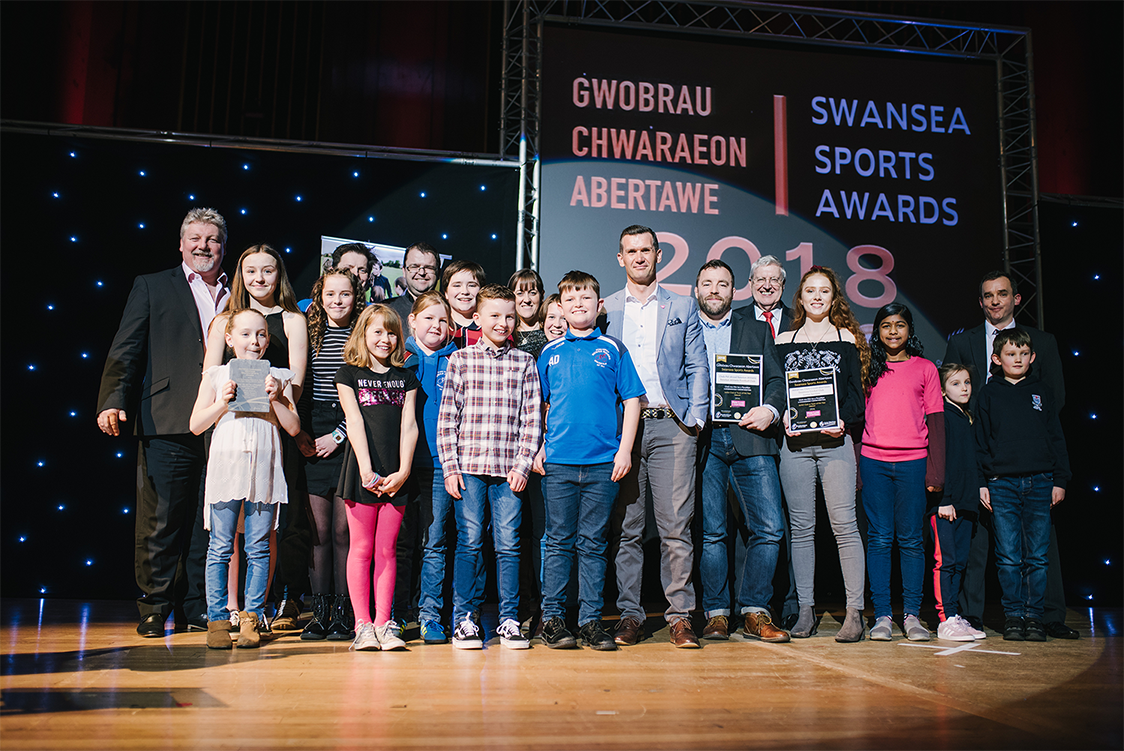 Local law firm Peter Lynn and Partners sponsored the Junior Club / Team of the Year category at last nights Swansea Sports Awards.
Held at the Brangwyn Hall, it is one of the premier events in the region's sporting calendar and for over 17 years has recognised the achievements of Swansea's athletes, volunteers, coaches, schools, clubs and teams of Swansea.
Gareth Govier, Community Sport Manager said, "Whether it's the volunteer or the coach who puts in hour after hour behind the scenes, the team which has been the most successful through the year or the sportsperson that has achieved the most in their sport, Swansea is a city full of sporting champions, and the event recognises their commitment and hard work."
The winners of the Junior Club / Team of the Year were Gower Riders Cycling Club Youth Section who were presented with their award by Peter Lynn.
Peter commented, "We were delighted to be involved in this event as supporting grass-roots sport is key to the firm's community engagement strategy, and we were extremely proud to present Gower Riders Cycling Club Youth Section with their well-deserved award."