June 8, 2023
Peter Lynn Appointed as Swansea BID's New Chair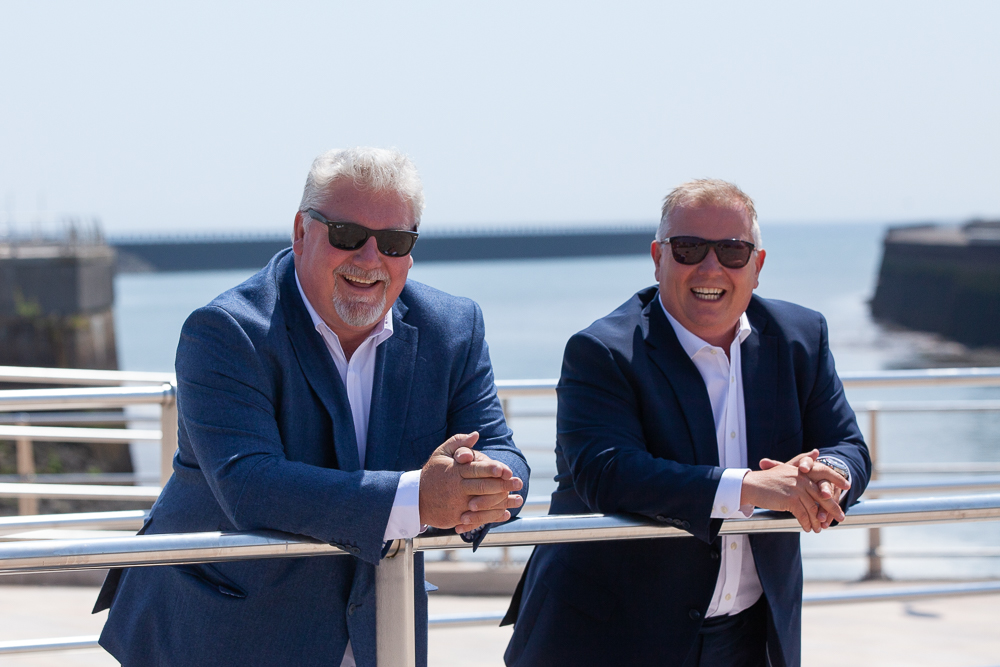 Peter Lynn, commercial lawyer and founder of one of Swansea's largest law firms, Peter Lynn and Partners Solicitors, has been appointed as the new Chair of Swansea Business Improvement District.
Swansea BID, a democratically elected organisation that represents over 800 businesses in the city centre, were the first BID in Wales and since 2006, they have helped make Swansea City Centre a better place to shop, study, stay, visit and do business.
Governed by a board of voluntary directors, made up of private, public and third-sector representatives from the BID area, Peter Lynn takes over from outgoing chair, Juliet Luproini, and commences his role as of June 2023.
"I am thrilled to have been appointed to the role of chair within Swansea BID," said Peter. "Having been a BID director since 2015, I have seen first-hand the excellent work the team undertake on a day-to-day basis, and I am proud to chair the organisation as they enter an exciting period in the city's development and history."
Working closely with CEO Russell Greenslade, Peter will help shape the vision and objectives of the organisation and is a perfect fit for the role as Russell explains.
"On behalf of Swansea BID and its 800-plus businesses, I extend my warmest congratulations to Peter Lynn on his appointment as Chair. He has been an integral part of the Swansea business community for many years, demonstrating exceptional leadership and dedication to our city's prosperity," said Russell.
"Peter's extensive knowledge and experience in the legal field, combined with his deep understanding of the local business landscape, make him an ideal choice for this crucial role," he continued.
With over thirty years of legal experience, many of which involved deal-making, mediation and contract negotiations, Peter has worked with an expansive cross-section of businesses from start-ups to premiership football clubs, and brings a wealth of knowledge and business acumen to the role.
"His commitment to fostering collaboration, innovation, and growth within our business community aligns perfectly with Swansea BID's ethos," said Mr Greenslade, "and having had the privilege of working with Peter as a BID Director over the last seven years and during this time I have witnessed Peter's impactive contributions firsthand."
With a multi-billion-pound redevelopment of the city well underway, the future is certainly bright for Swansea and as the leading voice of business in the city centre, Peter and his BID Board have an exciting few years ahead.