January 30, 2018
Peter Lynn and Partners Advises on Coyote Ugly UK Expansion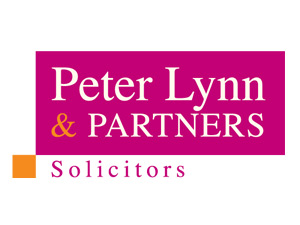 Coyote Ugly Saloon Bar, the global franchise owned by Coyote Ugly Saloon Worldwide, is expanding its chain of bars across the UK as it looks to build on the success of its Cardiff operation.
Opened in December 2016, the Cardiff site was the first 'Coyote Ugly' in the UK and followed cities such as New York, Tokyo, Las Vegas and Kiev.  Steve Lewis, Owner of the franchise, said: "The Cardiff venue has done extremely well since opening and we always had the idea to open more saloons across other UK cities when the time was right, and we are pleased to announce the opening of a Coyote Ugly Saloon Bar in both Liverpool and Manchester".
Chris Tymanowski, Partner and Head of Commercial Property at Peter Lynn and Partners has been advising on the new locations after successfully completing the opening of the Cardiff site. Steve commented "Chris has been with us from the start and he not only understand our needs but is adept at "thinking outside the box" and coming up with commercial solutions as needed'.
With its own unique style of entertainment and specific venue requirements, identifying suitable premises requires an in-depth knowledge of not only the commercial property market but the consents needed for such a bar.
Chris commented "I am delighted to advise on the expansion of this prestigious brand after the successful completion of the Cardiff site.  With extensive negotiations relating to Liverpool and Manchester due to the complex title and commercial matters, I am pleased to see both new venues open".
The new sites are the first of many Coyote Ugly Saloon bars planned for opening across other UK cities over the next few years as the brand continues its rapid expansion.