August 3, 2016
Peter Lynn & Partners Advises on £4.5m Development and Regeneration Project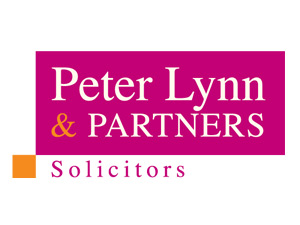 Aberafan House, one of the most recognisable properties from the Port Talbot stretch of the M4, is to be re-developed by HACER Developments for Gwalia Housing thanks to a deal structured by Darren A. Lewis of Peter Lynn and Partners.
The £4.5m project will see the upper floors of the building transformed in to 41 apartments by the housing group after an agreement was reached with Neath Port Talbot Council.
Darren, a leading regeneration and development specialist and Partner at the law firm commented "For many years, Aberafan House was home to council offices however after 18 months without a tenant it is with great pleasure that we were able to structure a deal that will see a new chapter in the buildings history".
With commercial property continuing to occupy the ground floors, the upper floor development will bring much needed accommodation to the town centre as it seeks to re-invigorate the local economy.
Carwyn Davies, Managing Director of HACER Developments commented "Darren has been instrumental in achieving our current position in the market and more specifically on the structure of the deal for Aberafan House. From an initial proposal Darren has worked closely with HACER to formulate a structure for the regeneration of this landmark building in Port Talbot".