December 2, 2015
Peter Lynn & Partners can assist with Help To Buy schemes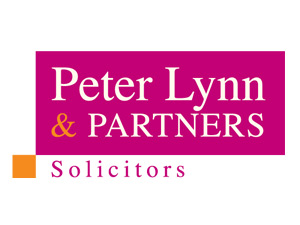 For most people in their teens and 20s buying a property is often a distant and unachievable dream.
It often means years of saving only to scrape enough together for a small flat.
But BBC Newsbeat found a couple Ellie King, 20, and Rory Schurer-Lewis, 22, who weren't prepared to accept the wait.
Now they are proud owners of a large four-bed detached home. Newsbeat went to Cheshire to find out what they did to make it all happen.
Ellie and Rory bought their home via the government's Help to Buy scheme which meant they could borrow 20% of their deposit.
They needed to raise £12,500, which was 5% of the house value, plus other fees. Ellie says they wanted somewhere they could "grow into".

Why not contact Peter Lynn & partners conveyancing team on 01792 450010. They can help with all purchases including the Help To Buy scheme.