January 5, 2023
Peter Lynn & Partners Continues Support of DVLA Code Challenge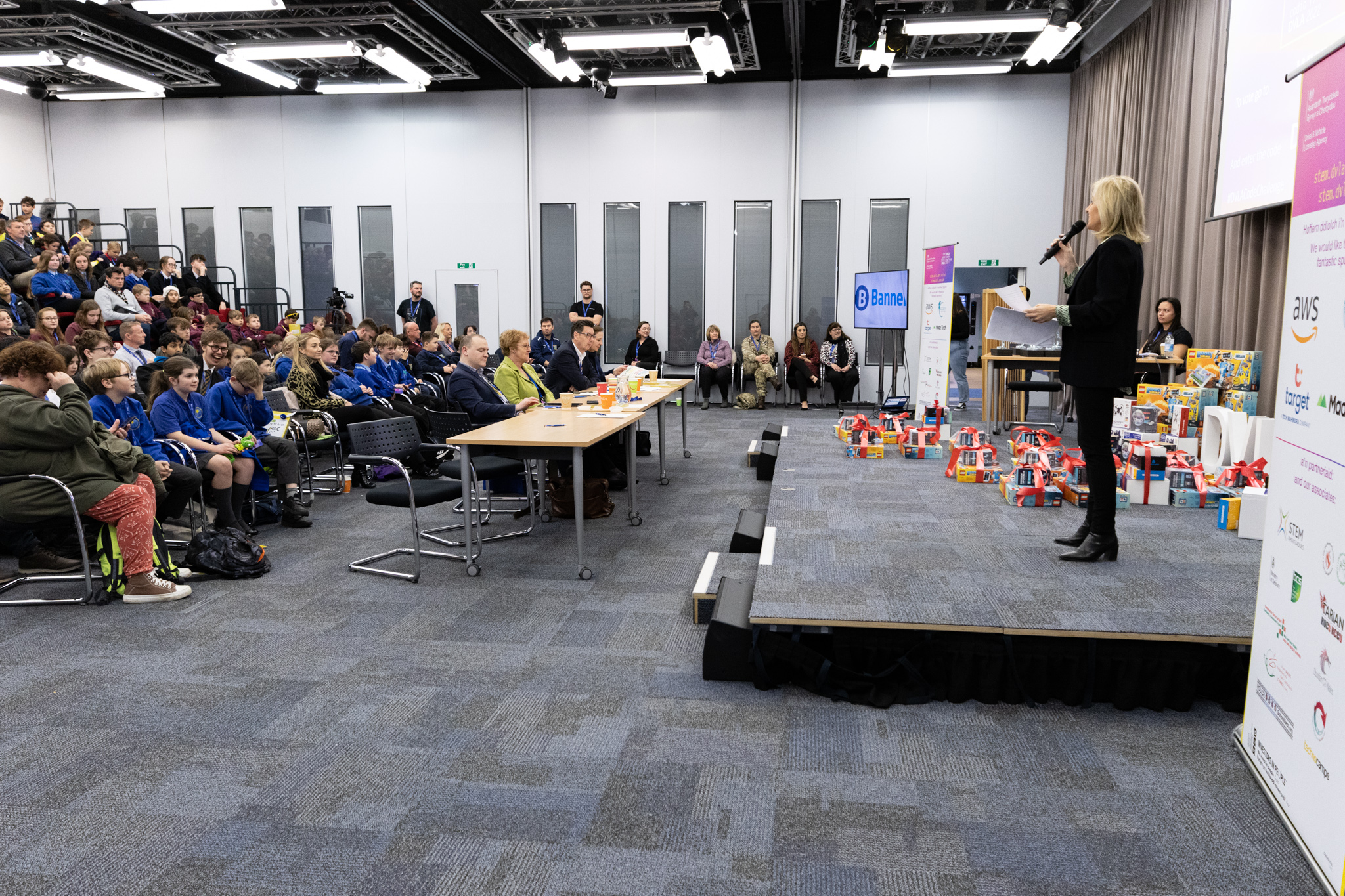 Swansea-based Peter Lynn and Partners Solicitors have supported the DVLA's Code Challenge for a fourth year.
The Challenge aims to provide Primary Schools, Code Clubs and Community groups in Wales with IT equipment and promote STEM (Science, Technology, Engineering and Mathematics) subjects aimed at children aged 7-11.
The initiative is focused on a competition to get children involved with coding games while providing an incentive and opportunity for the Schools and Clubs to win IT equipment and to promote the work of the volunteers and Charity organisations that actively engage with and support the schools to run these clubs.
"We are extremely proud to be able to support the DVLA's Code Challenge for a fourth year," said Peter Lynn, Senior Partner at Peter Lynn and Partners Solicitors. "This is a fantastic opportunity for young people to showcase their skills and make a real difference in the world. We believe that by investing in the next generation of tech leaders, we are helping to create a brighter future for everyone."
The schools that won this year are:
1st Prize  – £2000 IT Equipment each          
St Joseph's Comprehensive and Cantref Primary School
2nd Prize  – £1500 IT Equipment each         
Cwm Brombil Comprehensive and Holy Name Primary School
3rd Prize  – £1000 IT Equipment each          
Ystalyfera Comprehensive, Pentre Craig Primary School and Pontarddulais Primary School
Special Prize for best Video  – £1000 IT Equipment             
Pontardawe Primary School
A further 20 schools won IT prizes in the Prize Draw.
Mark Jones of the DVLA and organiser of the event said, "We are thrilled that Peter Lynn and Partners has continued to support us for another year. The event was a great success with over 200 children attending and we are grateful for his patronage."