September 1, 2023
Peter Lynn & Partners Solicitors Appoints Rob Cherry as Consultant.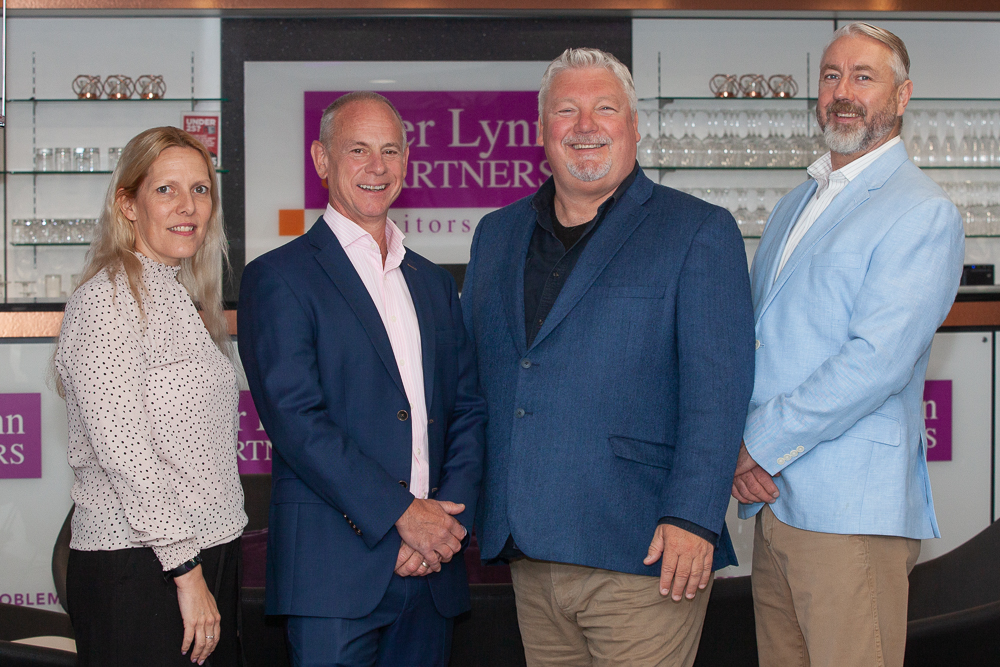 Peter Lynn and Partners Solicitors are thrilled to announce that Rob Cherry has joined the firm as a consultant in their Company & Commercial Law team.
Rob's illustrious career in corporate law spans over 30 years, with specialisation in mergers, acquisitions, management buy-outs, private equity investments and ownership succession arrangements.
His immense experience will undoubtedly strengthen the firm's capabilities, especially in guiding SMEs in their corporate development journey.
"The depth of Rob's knowledge and his commitment to the legal field is truly inspiring," said Senior Partner, Peter Lynn. "We are immensely proud to welcome such a renowned figure into our team, and his addition ensures our clients receive unparalleled advice and guidance when it comes to preventing legal problems."
As a pivotal figure in the Welsh legal landscape, Rob spent over two decades with the national law firm, Blake Morgan LLP, where he served as the head of its corporate division, as well as a primary board member for the last ten years.
"I'm delighted to join the team at Peter Lynn and Partners," said Mr Cherry. "Swansea is home, so to be able to continue my career as a consultant with one of the city's most dynamic law firms is a great way for me to continue doing what I enjoy most – helping business owners grow their businesses and implement their exit and succession plans in the most effective way."
Having commenced his career at Herbert Smith in London early in his career, his contributions to the corporate law sector have been acknowledged repeatedly. Rob was twice conferred with the title of Insider's Corporate Lawyer of the Year for Wales, and in 2021, the Legal500 "Hall of Fame" was honoured to admit him, recognising his lasting impact on the legal community.