March 29, 2016
Peter Lynn & Partners Sponsors Pen Y Bryn School Book Launch.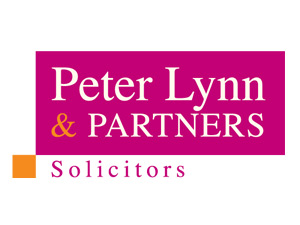 Swansea's leading law firm, Peter Lynn and Partners, recently sponsored the launch of Pen Y Bryn School's latest book – Swansea City Football Club – sales of which will go to Welsh charity, Ty Hafan.
The book features interviews and drawings of Swansea City Football Club players and was compiled by students of the school. It is the first book to include stickers of the student's drawings as well as an innovative QR code that when scanned, features the voice of Kevin Johns narrating the book.
Pen y Bryn Head Teacher Gethin Sutton commented "The experience of putting the book together was truly incredible for the students. I can't thank Swansea City FC enough for the access and time they gave to players. It really has been an incredible experience".
The school specialises in helping students with additional learning needs and the book forms part of the schools Enterprise Scheme that awards all students involved in the book with an Agored Cymru Qualification.
The event, which took place at The Liberty Stadium, featured a wide range of local celebrities including Kevin Johns, Lee Trundle and singer Jimmi Webb.
Due to the support of Peter Lynn and Partners, money from book sales will go to Ty Hafan and the school is aiming to raise £2,500 for the local charity.
Senior Partner, Peter Lynn commented "We are delighted to support the school and the production of this book and as Ty Hafan are our chosen charity for the year, this project was one we couldn't turn down".
The book is available to purchase from Pen Y Bryn School or Swansea City Football Club and costs £5.