September 7, 2016
Peter Lynn & Partners Sponsors West Wales Rugby Union in 3 Year Deal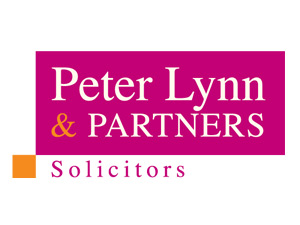 Leading law firm Peter Lynn and partners have signed a 3-year sponsorship agreement to become the headline sponsors of the West Wales Rugby Union.
The five-figure deal will see the law-firm's name attached to the Cup, Shield and Plate competitions which involve 62 clubs spanning the west of Wales from Glynneath to Laugharne.
Peter Lynn, Senior Partner commented "We are proud to sponsor the union and to help continue the legacy of these historic tournaments. Having played many times in the tournaments during my rugby days, when the opportunity arose to sponsor the union, we were more than happy to do so".
Formed in 1929, the West Wales Rugby Union ran the game in West Wales until the advent of professionalism and has a rich history of competitive rugby in the region.
Glyn Rees, Chairman of the WWRU commented "We are pleased to have Peter Lynn and Partners on board for the next three years and to continue the legacy of our competitions through the support of sponsors such as this".
The deal is the latest in a series of grass-roots sports sponsorship packages by the firm that places corporate social responsibility at the heart of their marketing activities.