July 4, 2018
Peter Lynn & Partners Supports 200-mile Cycling Challenge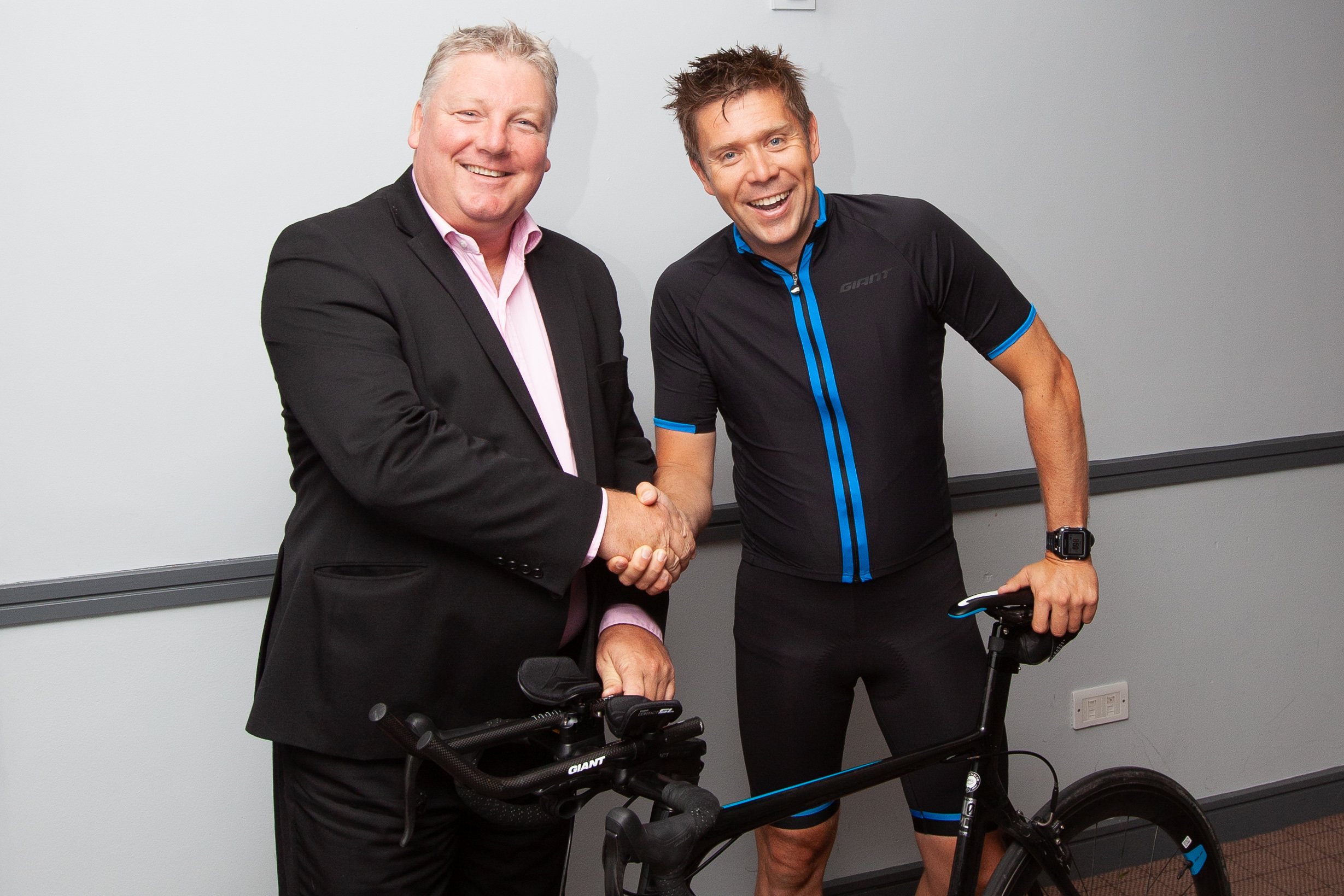 Local solicitors practice, Peter Lynn & Partners, were delighted to support Mark Sansum in his efforts to ride 200-miles over 2-days in aid of Princess Gate Trust.
The trust aims to improve the health and lives of children and young people in the UK by providing grants to enable them to obtain medical treatment, therapy, equipment and surgery which would often not be available to them and all monies raised from the ride will be contributed.
Mark, who is an IFA and runs Watermark Financial Planning Ltd, said; "Thanks to Peter and the other sponsors of our ride, we are well on our way to raising the maximum amount for this worthwhile trust."
The ride starts in Poole, Dorset and heads 100 miles to Chippenham. Day two see's the 50+ riders depart for the Celtic Manor in South Wale which is the finish line for the cyclists.
Peter Lynn commented; "This is a particularly gruelling ride but one that is for such a worthwhile charity and we are only too happy to contribute and wish Mark and the other riders the best of luck for the 2-day event."