September 20, 2016
PETER LYNN & PARTNERS SUPPORTS BEREAVEMENT CHARITY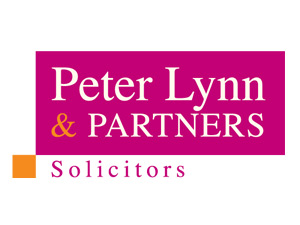 Peter Lynn and Partners has instigated on-going support to Cruse Bereavement Care through the efforts of the law-firm's Walter Road staff.
Cruse is the leading national charity for bereaved people in England, Wales and Northern Ireland offering support, advice and information to children, young people and adults when someone dies.
Self funded and relying on the help of trained volunteers, Cruse looks to external sources to help with the running of the Morgannwg office and a chance conversation between neighbours has led to the partnership between the two organisations.
Sue Richards-Hoskin, Area Coordinator for Cruse commented "When Peter Lynn and Partners moved in to the offices next door, we approached them with an idea to help with our mailing costs, something that has increased year on year".
Much to the delight of the charity, the law-firm were more than happy to assist and  are now including the charity's outgoing mail as part of the daily franking the staff undertake.
Sue continued "this is the first time a business has assisted our charity in this way and we are very grateful for the help of Peter Lynn and Partners".