December 20, 2017
Peter Lynn & Partners Supports Swansea University Bike Scheme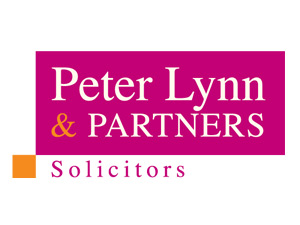 Swansea has been announced as the winner of the Santander Cycles University Challenge after significant support from individuals and local businesses including Peter Lynn and Partners.
The Swansea University crowdfunder campaign, #bikes4swansea, raised over £100,000, smashing their target by 188% in just 33 days placing them first against other universities including Brunel, Birmingham, Surrey and Portsmouth.
Peter Lynn, Senior Partner, commented: "we were only too happy to pledge our support to this worthwhile campaign and to see it succeed is a fantastic achievement for the University and one we are proud to be involved with".
The scheme will launch in the spring 2018 and will see at least 50 bikes available for use across five docking stations including the University's Singleton Campus, Civic Centre, National Waterfront Museum, Fabian Way Park & Ride and the Bay Campus.
Operated by Nextbike, who run similar schemes across hundreds of cities worldwide, users will be able to sign up for an annual membership (£60) or on a pay-as-you-go basis from £1 per ride.
Using the bikes will also be simple. With docking stations dotted around the city, you can unlock the bikes by tapping a few buttons on your mobile phone once you've registered with Nextbike and drop the bike off at the nearest docking station to your destination once finished.