May 16, 2016
PETER LYNN & PARTNERS SUPPORTS THE FUTURE OF CRICKET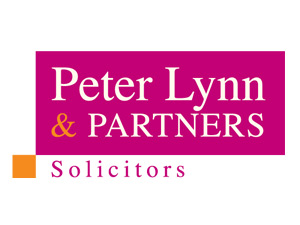 One of South Wales' largest law firms Peter Lynn and Partners has sponsored Wales Minor Counties Cricket (Wales MC).
The team, which was set up to assist aspiring cricketers on their journey to the professional leagues, relies heavily on sponsorship for a wide range of essentials that otherwise would be a major challenge.
Head Coach and ex-Glamorgan Medium-Pace Bowler Darren Thomas commented, "Peter Lynn and Partners have been a key sponsor of the side for a number of years and without their support, the team would have to cover all costs themselves which would make it difficult to run".
Attracting the best talent from Cardiff University as well as the Glamorgan Academy side, Wales MC have developed a number of high profile cricketers in recent years including Aneurin Donald, Andrew Salter, David Lloyd and Kieran Bull.
With an average of 24 players in the squad, the team play at a variety of clubs across Wales in both 1 day and 3 day games including Newport and Pontarddulais as well as further afield in Dorset, Bournemouth and Devon.
Peter Lynn, Senior Partner at the leading law firm commented, "supporting grass-roots sport is a key part of our corporate social responsibility strategy and we are proud to help aspirational cricketers follow their dreams of success".