May 13, 2020
PLANNING FOR YOUR CHILD'S FUTURE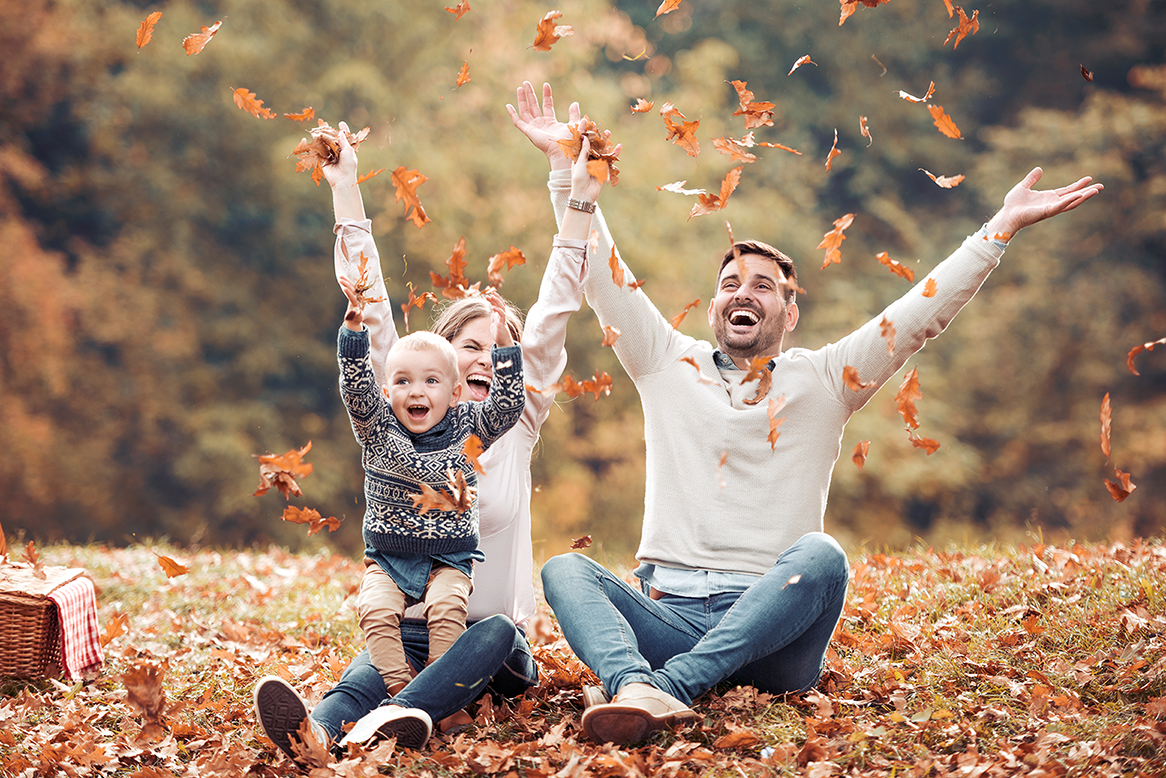 While no parent wants to think of a time when they are not there for their children, it is prudent to have your Will in place and inheritance affairs in order should one, or both parents pass away suddenly.
There are many considerations including:
Who will look after your children should you die during their childhood?
What are your wishes as to their upbringing? 
Who will they live with and where?
What finances are in place for their upbringing and who will manage the funds?
At what age will they receive their inheritance?
Can they access their inheritance early, if so under what parameters?
At Peter Lynn and Partners, we are experts at tax efficient Wills planning and offer a professional, personalised service that tackles these questions and more.
We also specialise in Wills where the child may be disabled, and the care needs are more complicated. Areas for consideration that we can plan for and look to establish a Disabled Persons Trust include:
Do they need continuous care or periodical assistance?
Will they be able to manage their own finances or their own social care?
Do they receive means-tested benefits and would they lose these should they inherit a lump sum of money? 
Would they be able to manage an inheritance?
Where, and with whom, would they live?
For expert Wills advice, arrange a confidential meeting with our team by calling 01792 450010 / 02920 600799 or email [email protected].
For more information, visit https://www.peterlynnandpartners.co.uk/wills-probate-trusts/